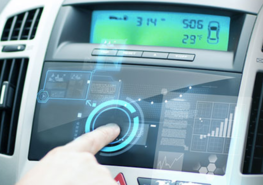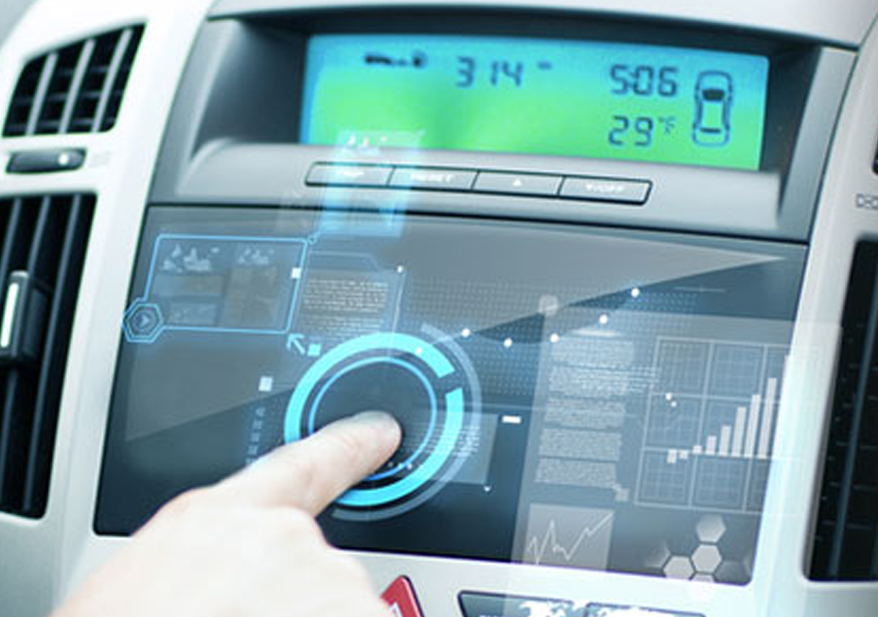 Herrman & Herrman, P.L.L.C., the home of experienced injury lawyers in the Rio Grande Valley, reveals the winners of the Herrman & Herrman, P.L.L.C 2018 Scholarship Innovation Essay Contest. The firm happily congratulates the winners of their annual scholarship essay contest:
1st Place – Akie Kasai         
2nd Place – Elisa Peňa
3rd Place – Alec Mertens
The firm is already planning for the 2019 Scholarship contest that will be announced in the summer of 2019. The yearly competition is a way for Herrman & Herrman, P.L.L.C to show gratitude for the firm's success over the years. The firm believes that education is essential to building future leaders that can help change the community for the better.
The contest is open for all high school juniors and seniors, as well as students who are enrolled in 2 or 4 years undergraduate course at any universities and colleges in the United States.  The scholarship committee of Herrman & Herrman, P.L.L.C will select three winners for the scholarship. The winners of the contest will be chosen based on their essay's creativity and originality.
The lucky scholarship winners will receive payment for a particular amount through a check. For those who want to join the 2019 Annual Innovation Scholarship Contest, the submissions will open on May 1. The submission will close on December 1 and on December 21, the winners will be announced. Interested participants must have the following requirements:
Essay on PDF or Word document
The digital picture to use as a headshot
Full name, phone number, and school
Herrman & Herrman, P.L.L.C is a leader in the legal industry. They provide legal solutions for those who are confronting serious injuries from car accidents, the loss of a loved one due to negligence, product liability claims, and more. Their team of lawyers speaks up for the rights of their injured clients. The firm has proudly served the communities of Rio Grande Valley for over two decades with offices in Corpus Christi, McAllen, Brownsville, and San Antonio.
For more information about Herrman & Herrman, P.L.L.C and their services, visit their website at https://www.herrmanandherrman.com/ or email them at KRodriguez@herrmanandherrman.com.
Herrman & Herrman, PLLC 1201 3rd Street Corpus Christi, TX, 78404 361-882-4357