Personal Injury Lawyer in San Antonio, TX
San Antonio Personal Injury Lawyer
Herrman & Herrman is a law firm with deep roots in Texas. Our attorneys count more than 100 years of collective legal experience.

Our San Antonio personal injury lawyers are dedicated to offering outstanding legal representation to people injured in accidents including car accidents, truck accidents, and motorcycle accidents. With both skilled trial attorneys and seasoned negotiators, our legal team takes pride in the numerous settlements and jury awards we have obtained for clients. Our injury attorneys have had a positive impact in the lives of thousands of people in San Antonio and across Texas.


The lawyers of Herrman & Herrman, P.L.L.C. focus on seeking the maximum amount of compensation possible after a serious injury caused by others' negligence or wrongdoing. We are honored to use our legal skills to serve injured people in San Antonio throughout the region. Herrman & Herrman, P.L.L.C. takes pride in being a local law firm. Our lawyers are committed to giving back to the communities where we live and work by being involved in worthwhile charitable organizations.

Each personal injury case has its contributing factors. Take the first step to understanding your legal rights. Contact a San Antonio personal injury lawyer to review your accident and discuss your legal options free of charge. Then you can make a better-informed decision about how to move forward.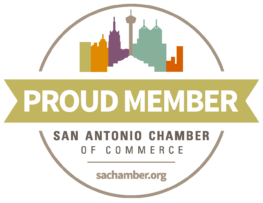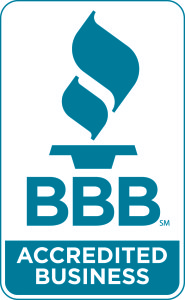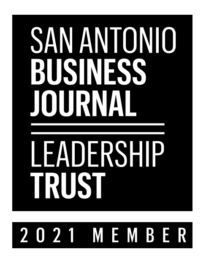 DIRECTIONS, PARKING & ACCESSIBILITY
The San Antonio law office of Herrman & Herrman, PLLC occupies a suite of a multi-use office building at 8122 Datapoint Drive. The office is on the 8th floor or the building. It is handicap accessible by ramp and elevator. The law office is about 17 minutes from the city center. The law office is reachable by public transit through VIA Metropolitan Transit bus line. Attorneys Jordan Jackson and Lane Diamond manage cases from our San Antonio office. Jordan is a native of San Antonio. Free Parking is available behind the building.