Herrman & Herrman Community Involvement
Herrman & Herrman is Here for Our Community
For nearly two decades, Herrman & Herrman, P.L.L.C., has served personal injury victims in Corpus Christi and the Costal Bend. In that time, we have also sought to give back to the community we live and work in.
Among the community initiatives we have been proud to join and assist are:
McAllen Lemonade Day Event
Our law firm  took part in Lemonade Day by sponsoring two lemonade stands at our McAllen office on Saturday May 13.
Lemonade Day is a community-wide event designed to teach children how to start, own and operate their own businesses and to encourage entrepreneurship. Children who take part in Lemonade Day have the chance to learn business skills and life skills including the importance of taking responsibility and the value of goal setting.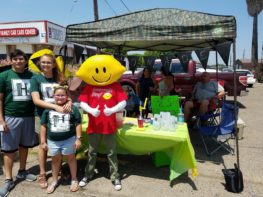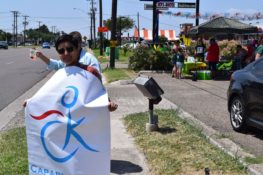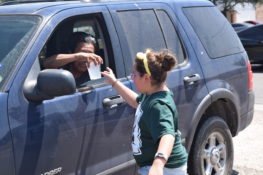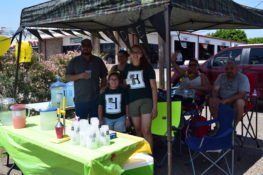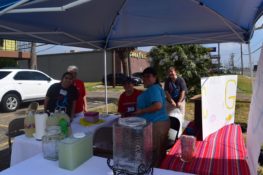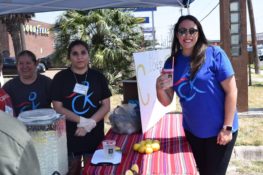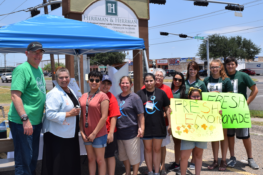 Cinco De Mayo Fiesta (Client Appreciation Day)
We collected can goods at our event to donate to the Corpus Christi Food Bank. Those who donated got a chance to dunk the attorneys.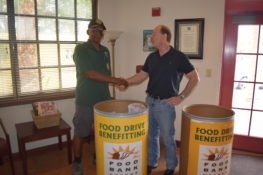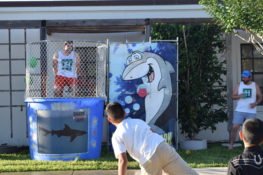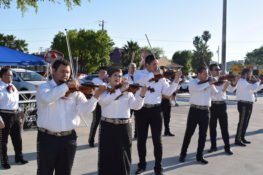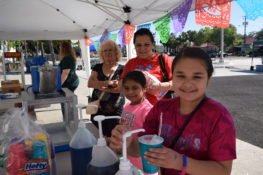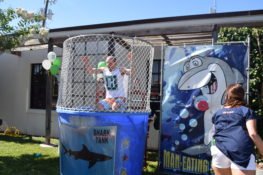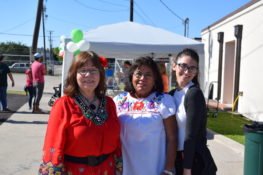 Fiesta de la Flor
Fiesta de la Flor is a celebration to honor the life of Selena. It will be held in the spring of 2017, more than 20 years after her death. Inspired by Selena's energy and contributions to the Corpus Christi community, Herrman & Herrman, P.L.L.C., is proud to be a sponsor of this event. View Details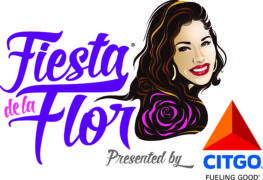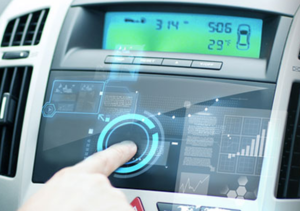 Annual Innovation Scholarship
Our scholarship program offers financial opportunities for students while empowering them to think critically about innovation. Herrman & Herrman, P.L.L.C., cares about the future of young drivers and about making our roads as safe as possible.
Herrman & Herrman Scholarship
Easter at Miramar Head Start
Herrman & Herrman visits Miramar Head Start in Corpus Christi to bring Easter cheer to local preschoolers. We enjoy watching the preschoolers participate in an Easter Egg hunt, take pictures with the Easter Bunny, and attorney Greg Herrman passes out Easter baskets to all of the kids.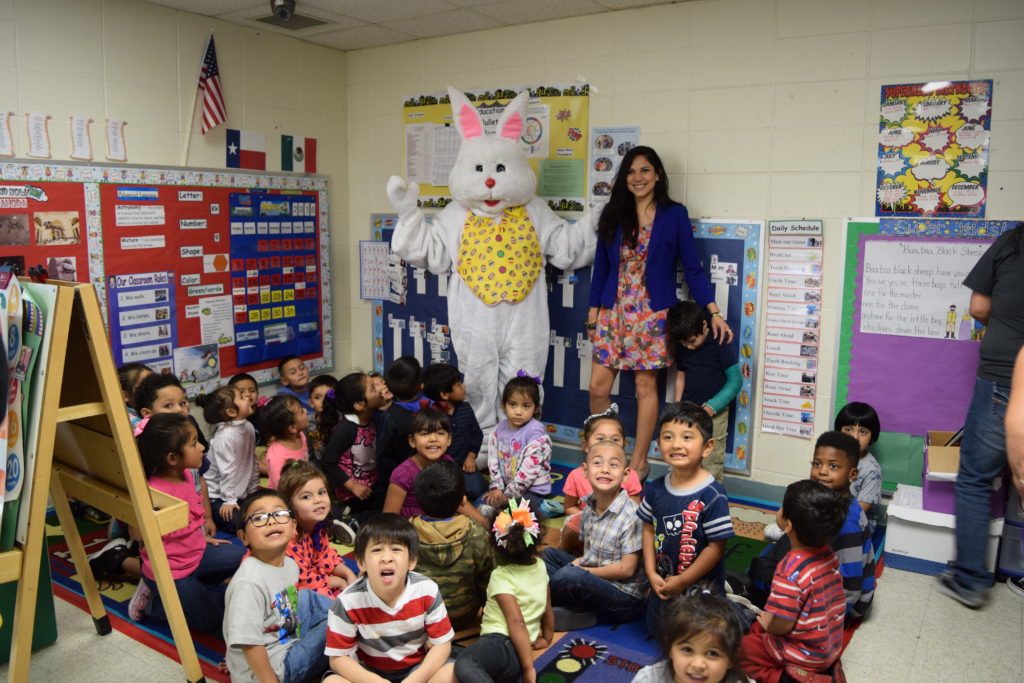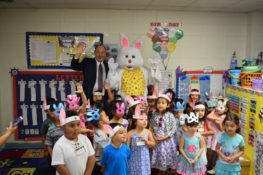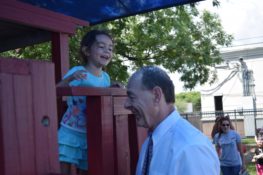 People Assisting Animal Control (PAAC)
Herrman & Herrman, P.L.L.C., supports PAAC by sponsoring spay and neuter surgeries to make them free during special events. PAAC is dedicated to helping to protect the pet population in Corpus Christi.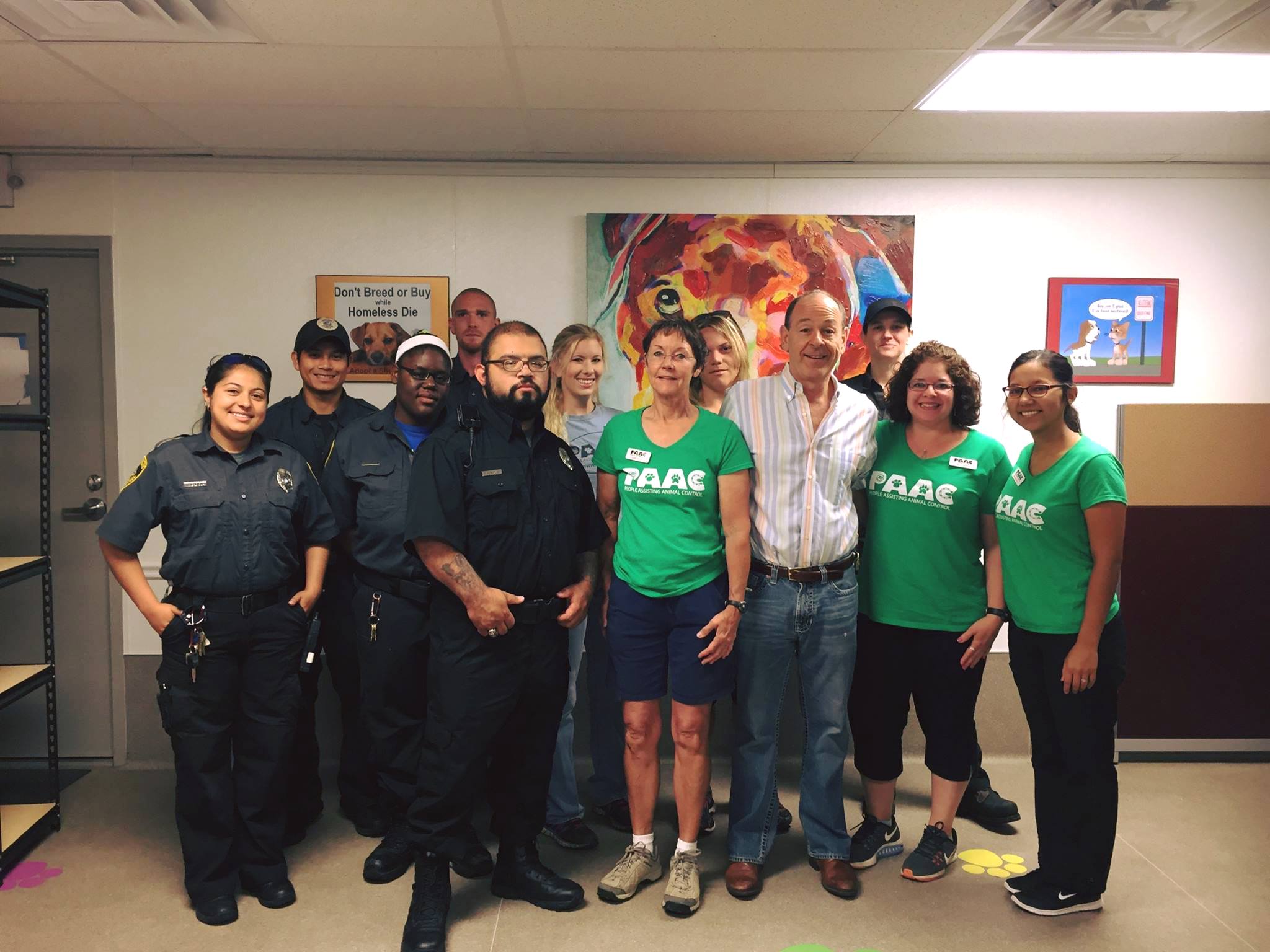 Lemonade Day Coastal Bend
We're proud to participate in Lemonade Day as a stand location sponsor for Corpus Christi's young entrepreneurs! Lemonade Day began in Houston, TX as a way to empower kids to be our future business leaders and social advocates.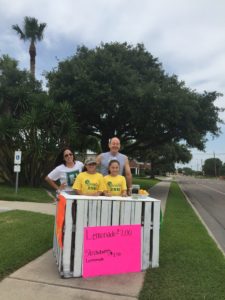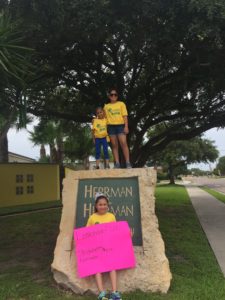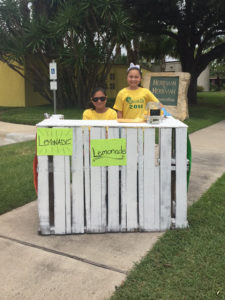 Toys for Tots
Toys for Tots collects new, unwrapped toys and distributes them as Christmas gifts to needy children.We serve as a sponsor of this annual campaign by the Marines Corps Reserve, and collect toys at the Herrman Building in Corpus Christi. Our employees and the firm give toys and money and encourage the community to donate these items to our office and to the various sites around town.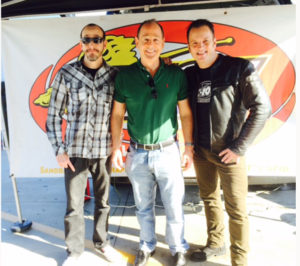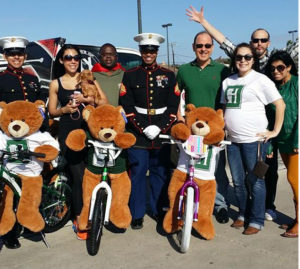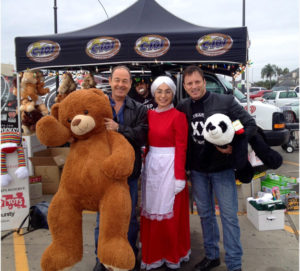 Stuff the Bus
Stuff the Bus is a school supply drive that benefits thousands of local school children. We work with Corpus Christi-area H-E-B supermarkets and Communities In Schools of the Coastal Bend to fill school buses with donations in August as the new school year begins. Donated supplies go to nine area school districts.
Read more about our Stuff the Bus participation here!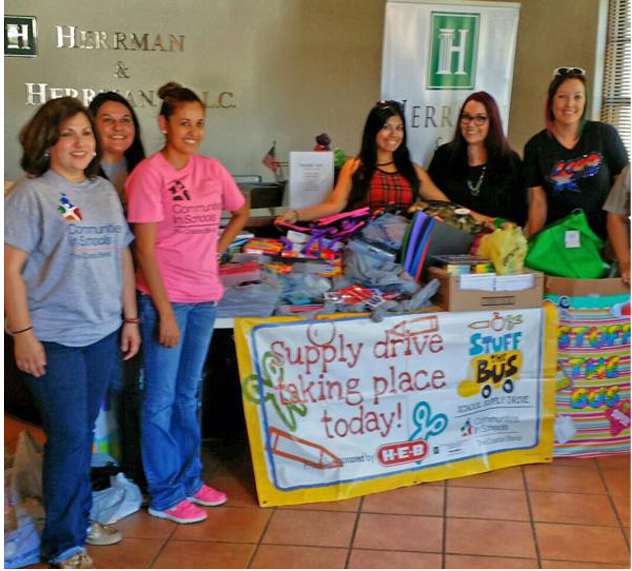 #TeamTammyTho
The #TeamTammyTho Breast Cancer Awareness Concert gave us the chance to proudly join the many others rallying around Corpus Christi's Tammy Lermer. The afternoon at Cole Park Amphitheater raised money for Tammy and her family while treating those in attendance to performances by DJKane, La Conquista, Infinity, and several more acts.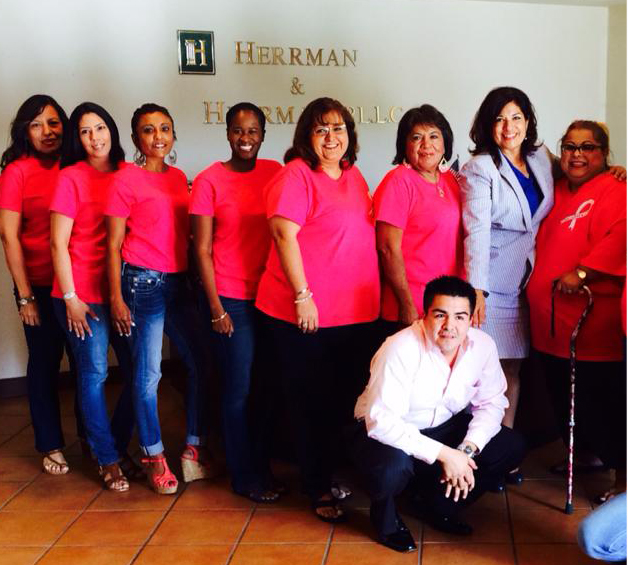 CC Metro Ministries
CC Metro Ministries provides shelter for about 100 people at any given time, including infants and children. And while many are aware of that fact, the detail that's easy to overlook is that providing beds for 100 people means providing a pillow for each bed. But pillows wear out, so we assisted in a pillow drive to obtain new pillows or monetary donations, which we were able to deliver to the shelter the very night of the event.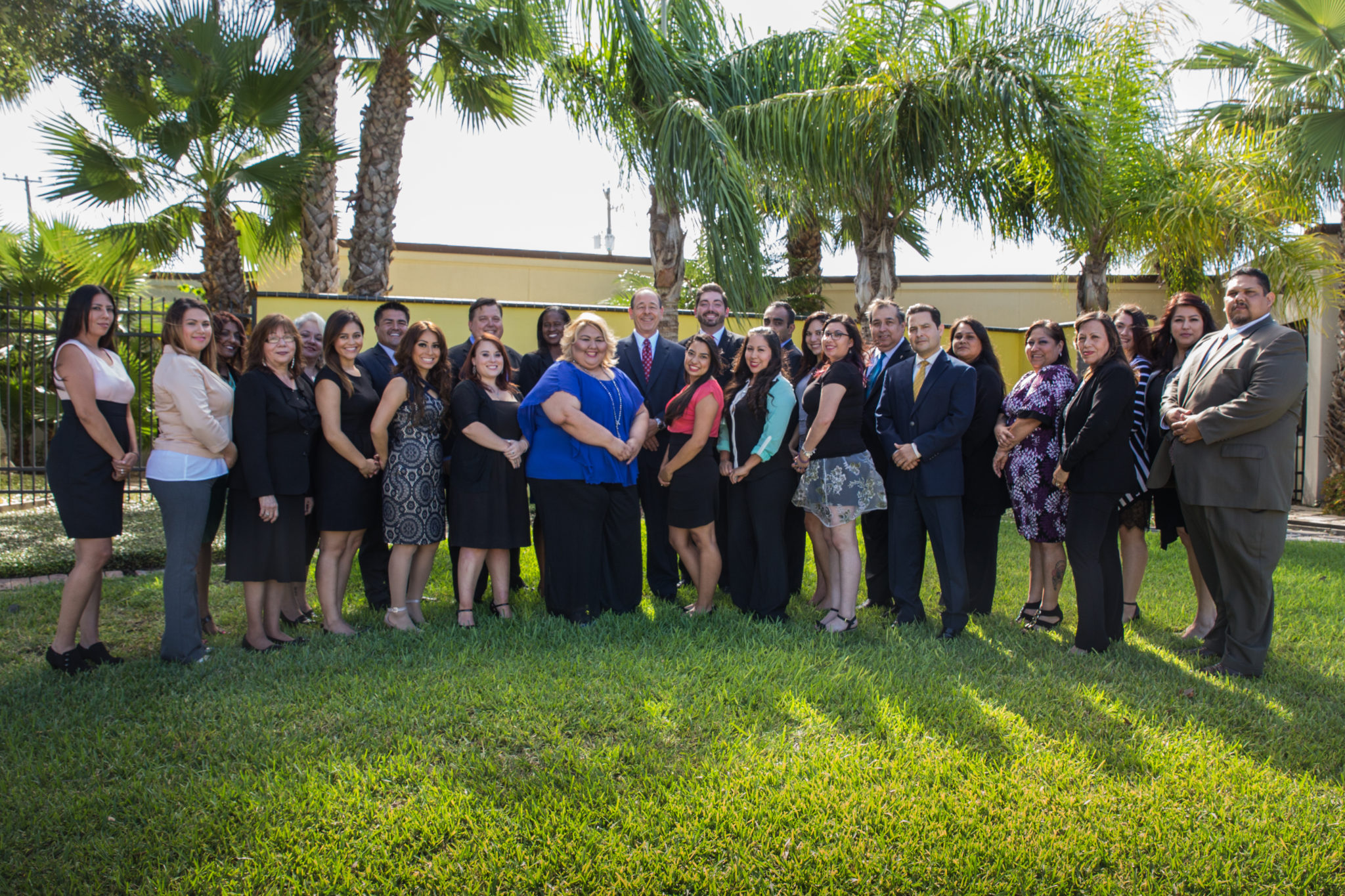 Additionally, we've been honored to support the following organizations:
Boys Town's Father Flangan's Boys' Home
Tuloso Midway Warrior Baseball
Taft High School's chemical free graduation night party
Tuloso Midway Primary School
Robstown Athletic Booster Club
American Cancer Society
Circles of Care
Sinton Pirate Football Program
Relay for Life
Sinton Youth T ball
Sinton Softball Major League Longhorns
Sinton ISD Welder Elementary Math-a-thon
2007 Bearcats Southside Little Miss Kickball
2009 Robstown LMK Bumblebees (Little Miss Kickball)
2005 Robstown LMK Twisters (Little Miss Kickball)
2009 Universal Baseball League
2009 Major Braves Taft Little League
1995 Taft Little League
2008 Little Miss Kickball Senior Division Sam's Greyhounds
1995 "La Familia" 2nd Annual Iron Men Softball Tournament Alice Texas
1998 Pee Wee Cougars Corpus Christi Youth Football League
2001 to Tejano Academy of Fine Arts first annual talent competition and showcase
Funding sponsor Washington DC Martin Luther King Jr foundation
West Oso elementary school Mrs. Morton's 5th grade class 2002
Sponsored class trip to Washington DC
Grandstands vol 1 2004 Coed Novice Division Winner
Grandstands Fall 1 2004 Super Coed Novice Winner
Grandstands Spring 2004 Super Coed Novice Winner
Summer 2004 Grandstands
Spring 2004 Football B Playoff Runner-up
Fall 2004 Division Winner Grandstand Fall 2 Division 1998
Winner Spring 1998 Men's D Division Corpus Christi Softball Association
2003 Spring Season Church B Division Champion Citgo- MDA Men's Tourney Second Place
2004 Robstown LMK Angel (Little Miss Kickball)
2000 Universal Baseball League "Junior Yankees"
Oil Bell Little League
The accident attorneys and legal team of Herrman & Herrman, P.L.L.C., has more than 70 years of combined experience and has successfully resolved over 20,000 personal injury cases. As we stand up for our clients, we will also continue to stand up for our community at large.