Nursing Home Abuse Lawyer in Corpus Christi, TX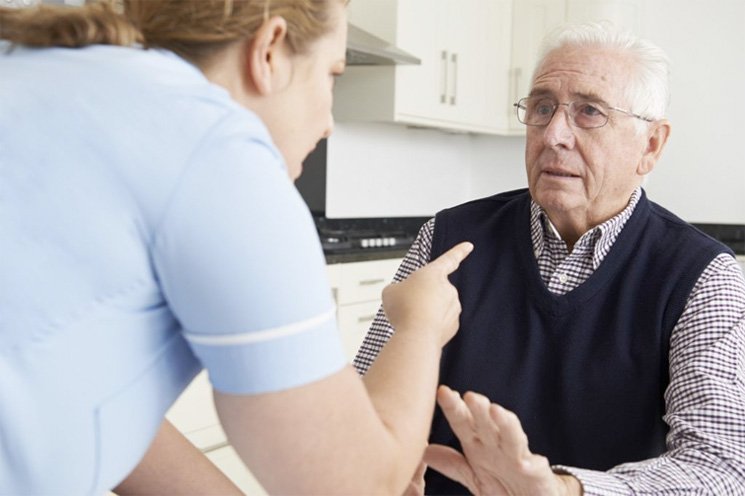 When a family places a loved one in a nursing home, the family expects that their relative will receive quality care and kind treatment. The last thing that they would expect is that their loved one will become a victim of abuse or neglect. Unfortunately, there have been many instances of nursing home abuse throughout Texas, including physical, emotional and sexual abuse.
If you suspect that your loved one has been a victim of nursing home abuse, it is important to know your rights and how to hold the facility accountable. Your loved one may have the right to financial compensation. Filing a nursing home abuse lawsuit can focus attention on a problem and prevent other nursing home residents from suffering similar treatment. The nursing home abuse attorneys at Herrman & Herrman, P.L.L.C. pursue injury claims on behalf of people in Texas who have been hurt as the result of abuse in nursing homes, assisted living and other elder care facilities.