JIM WELLS COUNTY, TX – According to KIIITV, a major car crash has occurred in Jim Wells County, northwest of Corpus Christi.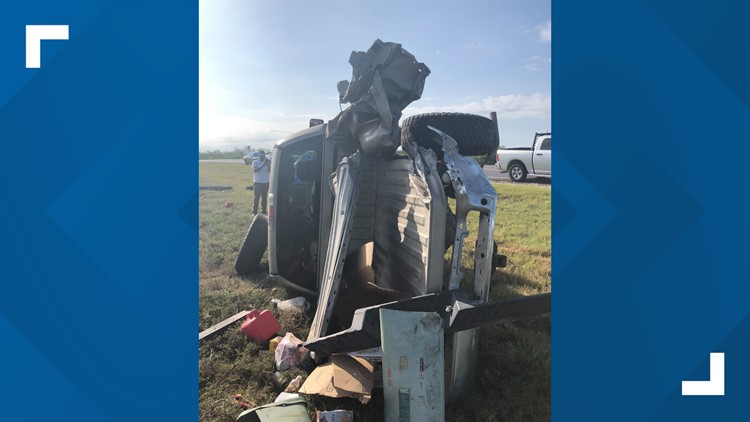 Credit: Facebook
The accident took place at the intersection of County Road 308 and FM 624, not far from Orange Grov, just before 10 a.m. this morning. A photo of the crash scene posted by police shows a pickup truck flipped on its side with major damage.
Drivers in the area have been asked to slow down as crews work at the crash scene.
At Herrman and Herrman, our Corpus Christi car crash lawyers understand the challenges Texans face after being hurt in a car crash. If you have been injured in an accident, do not wait to contact our experienced team of lawyers to set up a free consultation so we can learn about your case.