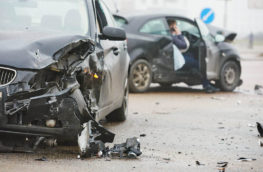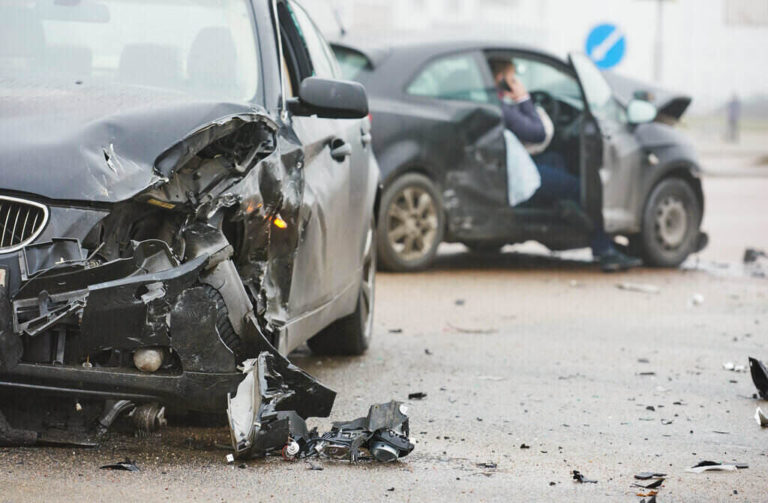 Evidence and witnesses are key to determining fault in auto accidents. If the fault is not clear at the scene of the accident, there may be traffic cameras that recorded the accident. By reviewing the footage, a driver's fault may be able to be assigned sooner than later this way. Photographic evidence can help, too.
If you've been in an auto accident, you're likely traumatized by the incident. If you've suffered personal injuries or not, there is a lot to think about after getting in a car crash. One worry you may face is having to determine who is at fault in an accident. This process seems rather opaque. In some cases understanding how determining fault works may help alleviate some of your fears. May even aid you in any legal case you may be involved in due to the accident.
What Does Finding Fault Entail?
When someone is trying to determine who is at fault for an auto accident. They will attempt to determine if someone was acting carelessly or was exhibiting negligence. The person who is found at fault is typically found to be at fault for any property damage or personal injuries resulting from the accident. This may be rather cut and dry or can be a more difficult process.
What Do the Police Do?
When the police file an official report of the auto accident, they may include a judgment of who they think is at fault in their professional opinion. However, police reports do not contain an official determination of fault; insurance companies determine fault officially.
What Do Insurance Companies Do?
When someone is in an accident, insurance companies will assign an insurance adjuster to the claim. That adjuster or team of adjusters will research the legal definition of negligence, take statements from witnesses and those involved in the accident, and will also look at medical reports and damage reports, as well as the official police report. Then, they will determine who is legally at fault for the auto accident.
What Does the Court Do?
If you file a legal case with the court regarding your auto accident, it will then fall upon the court to determine who is at fault for the accident. They will do this by finding one party negligent.
Our firm is equipped with over 100 years of combined experience handling personal injury cases across Texas. Our outstanding record of favorable settlements and verdicts includes over 20,000 successfully resolved cases. Once we take on a case, we are relentless, and you can rely on us to pursue full compensation for you.
We will fight hard to obtain a fair settlement for you.
Our firm represents the injured and families who have lost a loved one due to others' negligent acts.
We serve as counsel in a range of injury cases – including car, truck, motorcycle, bicycle, pedestrian accidents, premises liability cases, product liability cases, and medical malpractice claims.
We have the ability to dispatch the Herrman & Herrman Accident Investigative Team to the crash scene to start an investigation and preserve critical evidence.