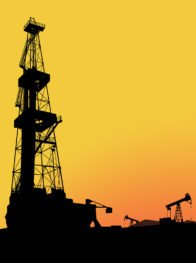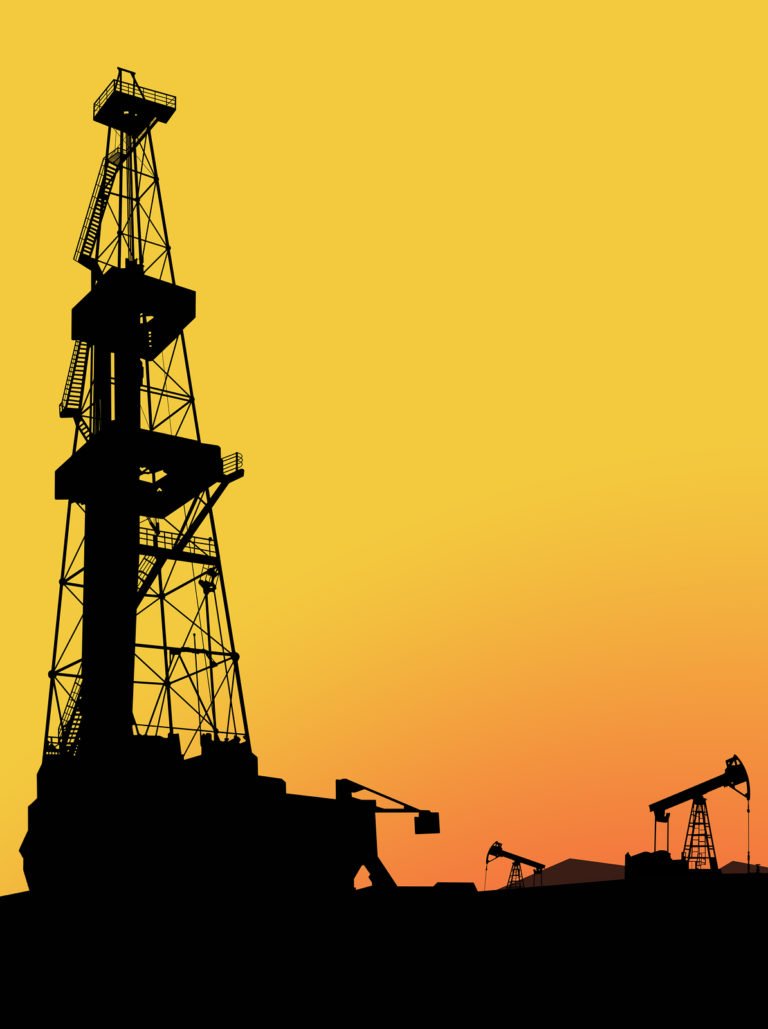 How Increased Oil Output Correlates to More Car Accidents Involving Oil Field Workers
Oil fields are considered to be hazardous work environments. As Texas oil companies increase their output towards the three million barrels a day range, we are also seeing a dramatic increase in the number of oil field workers being hired. With more employees comes more risk. This is true both at the workplace and away from the workplace. Even when proper safety measures are taken and workers are required to adhere to strict schedules, accidents can and will happen. The simple fact that there are more oil field workers going to and from the oil fields means there will be more vehicles on the road – and a greater chance for serious vehicle accidents.
Not all oil field workers are seasoned veterans. As the industry expands, more young and inexperienced workers are being brought in to lighten the load. Some of these new workers use their own vehicles or company trucks, which do not require a driver to have a commercial license, to transport materials or complete work-related tasks. When these drivers get behind the wheel, especially after working extended hours, they not only put themselves at risk but others as well. Tired drivers, distracted drivers, lack of proper vehicle maintenance, failure to follow safety procedures and a variety of unanticipated hazards can all result in catastrophic injury or death.
There are also accidents caused by the movement of oil field trucks and equipment. As reported by KTXS12, one family was awarded $281 million by a South Texas jury after their loved one was killed by a piece of the drive shaft from a tractor-trailer truck owned and operated by a local oil patch supplier. The victim was a passenger in a truck that was traveling behind the tractor-trailer at the time of the accident. He was also under the employment of one of the biggest oil & gas companies in the area.
Legal Representation for Oil Field Workers and Their Families
If you are an oil field worker who has sustained serious injury in a car accident in Corpus Christi or the surrounding areas, our legal team is here to help. Contact the lawyers of Herrman & Herrman to speak with an experienced attorney. Call 844-426-6000 to schedule a free consultation today!