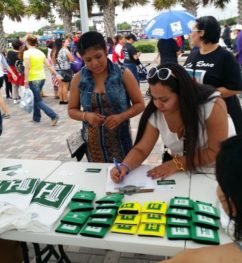 The recent Fiesta de la Flor festival exceeded all expectations, according to the Corpus Christi Convention and Visitor's Bureau, with every ticket to the event being sold out.
The festival, established to commemorate the life and music of Selena Quintanilla, featured several popular musical groups, including Los Lobos, Little Joe y La Familia, and AB Quintanilla y Los Kumbia Kings Allstars.
The outdoor event was held at Bayfront Park, and even rainy, windy weather couldn't keep the crowds away.
Selena's legacy means a great deal to residents of Corpus Christi, as she continues to inspire and uplift the lives of people both young and old. The festival honors her life, her compassion for the community, and her positive influence.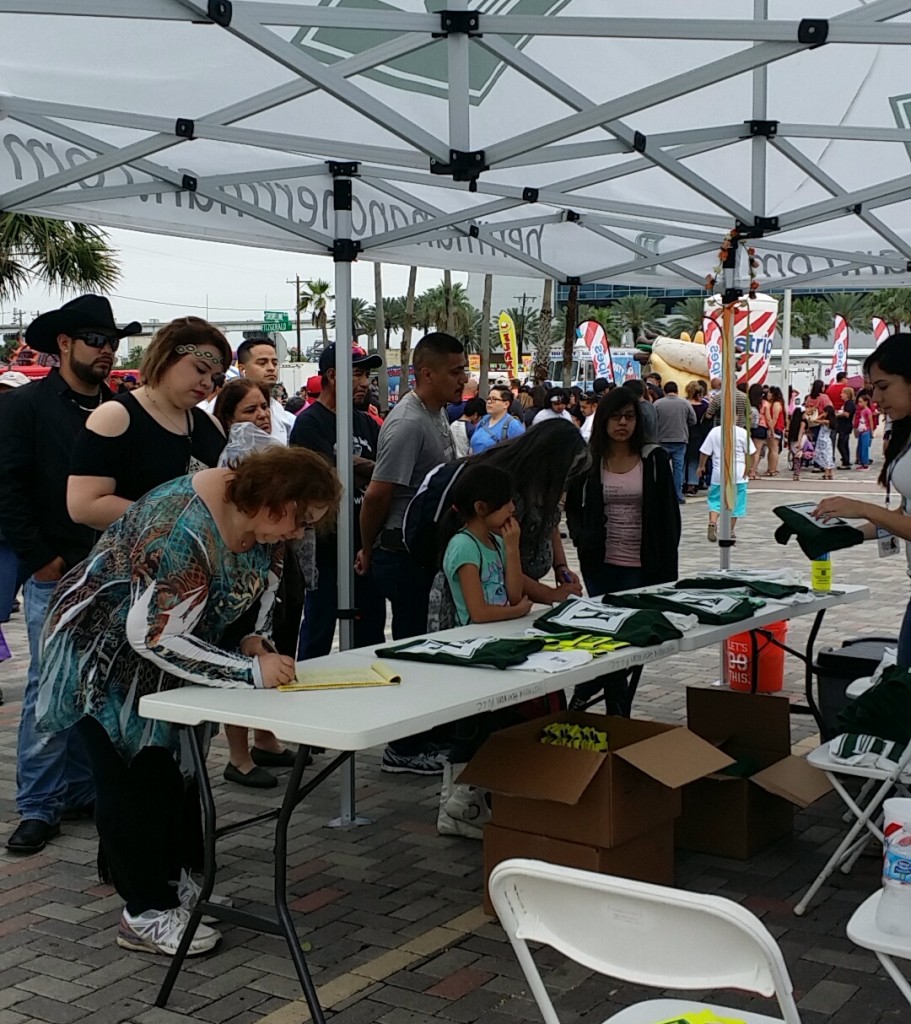 We were proud to have sponsored a video contest in which contestants submitted a 30-second video about how Selena has inspired their lives.
The winner was Marissa Fava, who received the most votes (392) on social media. Her contest prizes included two passes to "meet and greet" Los Lobos, A.B. Quintanilla and Little Joe y La Familia, a two-night stay at the beautiful Omni Hotel, and dinner for two at Republic of Texas and WaterStreet.
Marissa said she was "beyond excited" to have won such a meaningful prize.
Our staff was out in force at the Fiesta de la Flor, passing out 500 ponchos to protect attendees from the wild storm that moved into the area on the final day of the festival. We were also equipped with koozies and t-shirts to pass out to Selena fans. The entire firm was honored and proud to support the festival and honor Selena's timeless music.
Next year's Fiesta de la Flor will take place May 6-7.