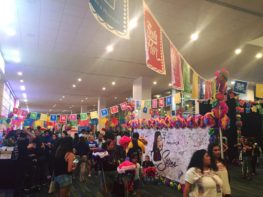 In case you were living under a rock this past weekend, Corpus Christi hosted a number of events and saw thousands of people turn out to perhaps the most anticipated event of the year, Fiesta de la Flor. The "sold-out" festival for the late Tejano superstar Selena Quintanilla was a tremendous success in the eyes of many, especially those who attended last year's festival. With ample elbow room, an array of delicious food to eat, especially those fried Oreos (a personal favorite), and bustier's as far as the eye could see, there were a number of things for adults and children alike to enjoy. According to the Corpus Christi Convention and Visitors Bureau spokeswoman Ashley Simper "Fiesta de la Flor met all expectations this year… the Mercado has literally been packed since it opened".

With over 80 artisans hailing from Mexico, Central America, South America, and the United States, it is no wonder that everyone made it a point to swing by their booths and admire the artistry they had to offer. One couldn't help but to buy a thing or two, or ten.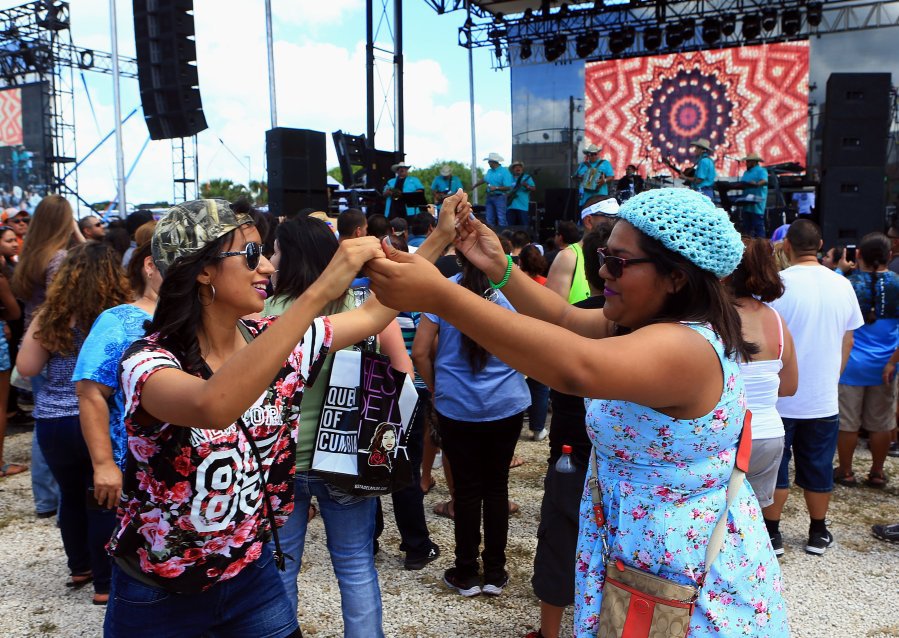 While El Mercado kept those inside cooled and occupied, the live music outside kept everyone else entertained and the spirit of Selena going. Performer and local singer/songwriter Clarissa Serna said she was "so happy to see Selena bringing the city back to life" stating the festival "brings color to the community" and gives Corpus Christi a "sense of culture". We couldn't agree more!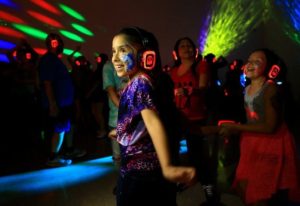 I think it's safe to say that the introduction of the Silent Disco at the Art Museum of South Texas was a major success. Those who already saw their favorite bands and made their way through the Mercado made sure to swing by the Silent Disco to get their cumbia on.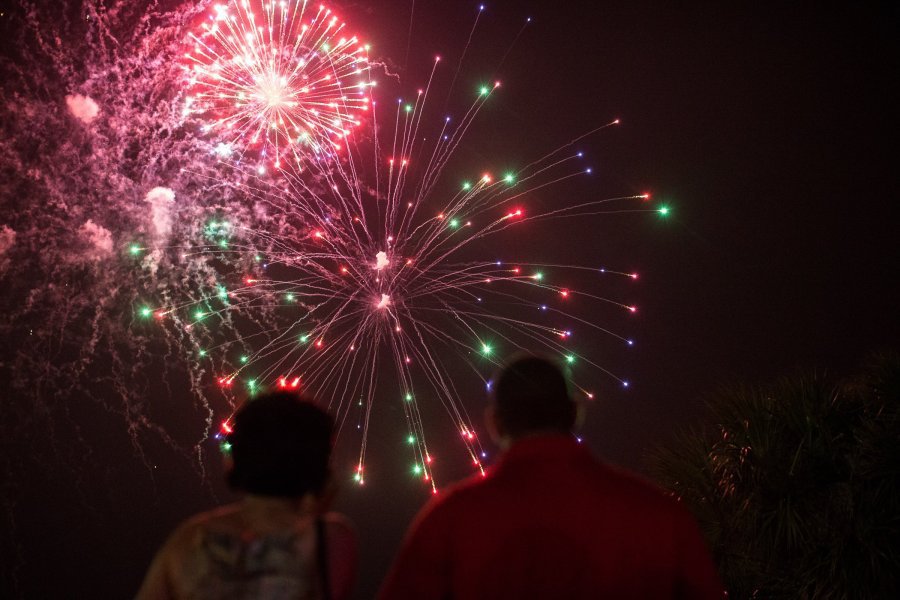 The festival ended with a bang as the fireworks show illuminated the bay and the thousands in attendance. Herrman and Herrman is proud to have been a sponsor of this event and cannot wait until next year to once again be a part of this beautiful and lively festival. We would like to thank everyone who attended and helped to make this event one for the books.