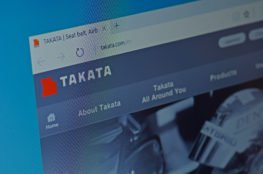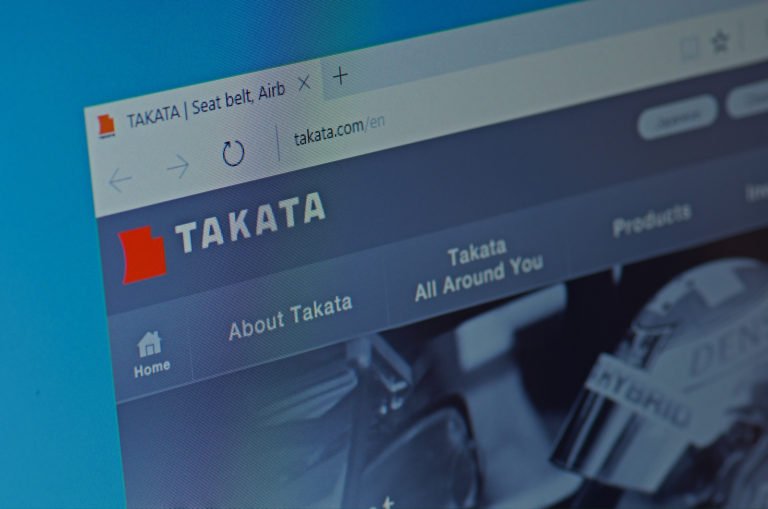 On Tuesday, Takata expressed deep remorse on Capitol Hill while informing a congressional committee that many of the cars that have already been repaired will need a second airbag replacement.
"We deeply regret each instance in which someone has been injured or killed," said Takata's Vice President of the North American Unit, Kevin Kennedy. "We are committed to doing everything in our power to address the safety concerns raised by airbag ruptures."
The company admitted it had been manufacturing potentially defective airbags. Many of these vehicles have an inflator, called a "batwing" inflator that may be tied to the exploding airbags. According to Kennedy, Takata's Vice President of the North American Unit, Kevin Kennedy, the batwing inflators have been found in cars that had exploding driver-side airbags tied to most of the dozens of serious injuries and six deaths that prompted the massive recall.
As of now, there are no approximations as to how many cars have had replacement airbags and it is unclear how many drivers will be called in for a second replacement. Takata doesn't believe there is an immediate risk with the repaired cars because age is assumed to be a factor in the explosions. However, Kennedy says that the final stage of the recall will be replacing the replacement airbags already installed with the batwing inflators and Takata will be working with the National Highway Transportation Safety Administration to track them down. He stated that Takata has recently upped production of replacement airbag kits and expects to have 1 million by September.
Experts advise consumers to continue checking www.safercar.gov to see if your car's VIN number is on the list of defective airbags. The automakers are expected to have submitted all data within two weeks.
Sources:
Safercar.gov: Keeping You Safe
Safercar.gov: Information for Vehicle Owners on the Takata airbag recall