Pedestrian Accident Lawyer in Brownsville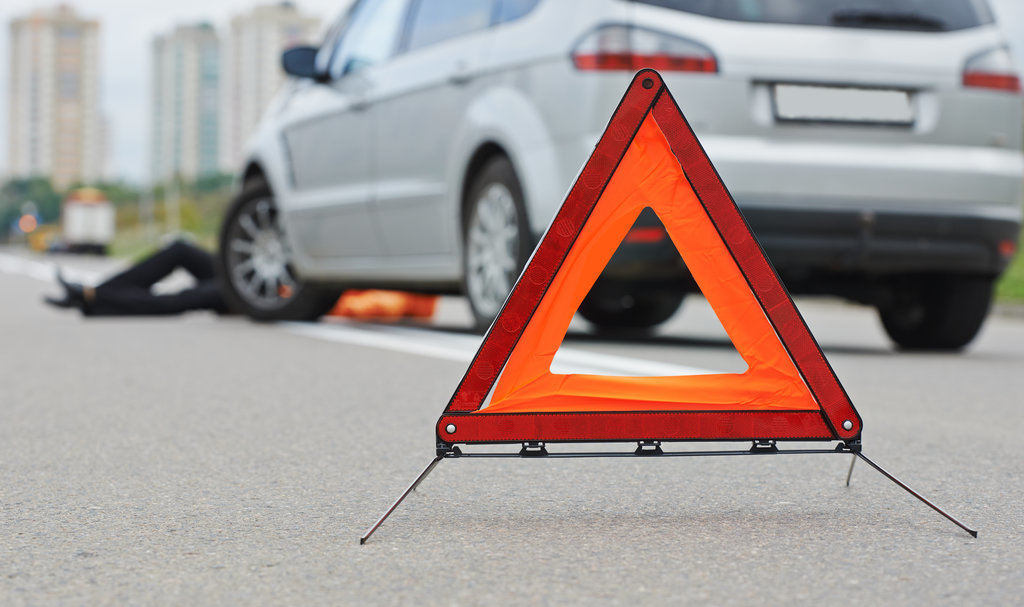 Pedestrians encounter danger any time they walk on or near a roadway. It is important to stay alert when near a roadway. Pedestrian deaths are continuing to rise in Texas and now account for nearly one in five of all traffic fatalities. In 2020 there were 4852 Crashes involving pedestrians resulting in 731 deaths.
Top Factors contributing to pedestrian accidents:
Pedestrians failing to yield the right-of-way to vehicles
Distracted drivers
Speeding
Drivers failing to yield the right-of-way to pedestrians
Be informative about roadways
It is important to talk with the youth of our community about the importance of pedestrian safety. At a young age, there needs to be a discussion about looking both ways before crossing a street and the dangers that come when playing on or near a roadway. One in every five children under the age of 15 are killed in a traffic crash were pedestrians. Even when a child might think that they are near a safe or familiar roadway it is important that they know the dos and don'ts of crossing or being near a street.
What to do if struck by a vehicle
If someone you are with is struck by a moving vehicle it is important that you call 9-1-1. One needs medical assistance immediately regardless of how minor it might be. Document any injuries, some injuries can show up later down the road. Next, allow police to investigate the scene of the accident. Do not discuss fault on the scene or with the motorist's insurance company. Finally, gather your accident information and contact our pedestrian accident attorneys.
If you have been injured or lost a loved one in a pedestrian accident caused by a driver's carelessness, talk to a Brownsville pedestrian accident lawyer at Herrman & Herrman, P.L.L.C. Our experienced attorneys stand up strong for injured people. We are ready to help you pursue full compensation for your injuries and losses related to the accident.
Our firm has offices in the following locations: Corpus Christi, Corpus Christi South Side, Brownsville, McAllen, San Antonio, Houston, and Ft. Worth, TX.
[ssbp]
Contact us any time, 24/7. Call or click now!