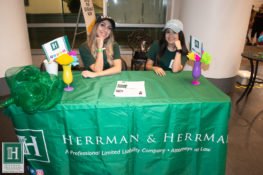 Every year, the city of Corpus Christi holds Fiesta de la Flor in honor of Selena Quintanilla. The two-day festival on April 12th and 13th is for fans of all ages to celebrate her legacy. Her inspiration in her hometown of Corpus Christi has lived on throughout the community.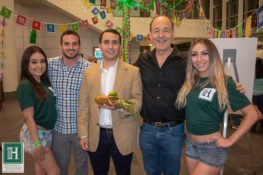 Herrman & Herrman, P.L.L.C. is proud to sponsor the Fiesta de la Flor year after year as a way to show their support for the community. This year, Herrman & Herrman sponsored El Mercado, which featured artisans from Mexico, United States, South America, and Central America.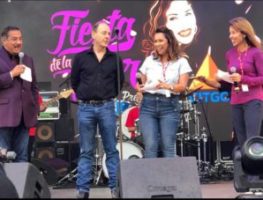 Check out El Mercado located inside the spacious American Bank Center and on the American Bank Center south plaza!
New to 2019, El Mercado at Fiesta de la Flor presented by Citgo features an open-air market and an air-conditioned site to browse everything that the artisan vendors have to offer.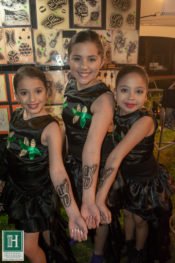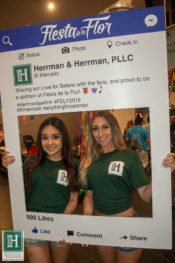 Our law firm also hosted a giveaway for the festival giving away free tickets, it's now closed.