Pet of the month – Rosseau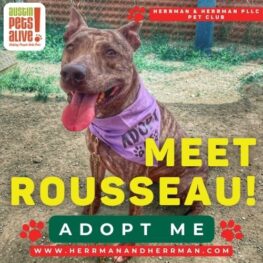 The Corpus Christi Injury attorneys are super excited to announce our newest member of the Herrman and Herrman Pet Club!
MEET ROSSEAU!
Rousseau is the sweetest, most loving, and most loyal dog you can find. She is a seven-year-old Bluetick Coonhound mix. She is the biggest cuddle bug and is totally content to spend all afternoon lying around or watching TV.
If she's not doing that, she's playing with her favorite moose toy. Mr. Moose has been her favorite toy, and she'll toss it around and nibble on it.
Rousseau is incredibly smart and loves working for her food and treats. She knows several commands, such as down, sit, and shake. She is crate-trained and knows how to obey "heel" on her walks. She also understands "off" if she sneaks onto your couch.
She has had separation anxiety and dog reactivity. She's being treated by Positive Reinforcement training and responds incredibly well. New owners will be able to use that as a tool to help Rousseau settle into her new home.
Rousseau should be the only pet in the home; she needs a place that is pet free where she can continue decompressing after training or dealing with other dogs.
Whoever can be patient to help this sweet lady will have an incredible companion for the rest of their life. Come meet this lovable lady!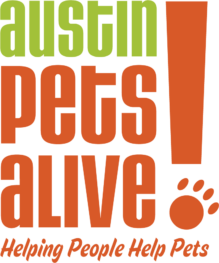 About Austin Pets Alive!

Austin Pets Alive! began when vulnerable, homeless pets truly needed them most. When James Collins and his wife, Judy Ford, founded Austin Pets Alive! in 1997, Austin had a kill rate of 87%, and today Austin Pets Alive! has a save rate of 97%!
In 2008, Austin Pets Alive! was reborn as a rescue organization with off-site adaptions and on-site medical care beginning. At the beginning of 2022, APA! achieved a milestone by saving its 100,000th pet since officially opening its doors in 2008. If you are interested in helping Austin Pets Alive, visit their website here!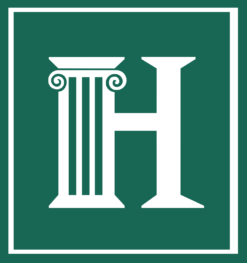 ABOUT OUR CORPUS CHRISTI INJURY ATTORNEYS
With over 100 years of combined experience among the legal team of Herrman & Herrman, P.L.L.C., our Texas personal attorneys have successfully resolved over 20,000 cases. When representing injured Texas residents, we fight for justice against wrongdoing and aggressively pursue the best resolution to complex personal injury claims.
We remain by our clients' side, handling all aspects of their claims and attending to all legal, medical, and financial needs. That dedication is combined with experience, legal knowledge, and insight from a former insurance adjuster and several former insurance defense attorneys. Whether our clients are suffering from physical pain from an accident or the emotional grief of death, we treat clients with compassion. We put their mind at ease during difficult times by answering their questions concerning the length of their claim, medical bills, financial compensation and their overall need for a lawyer.
Start the road to recovery by contacting us for a free consultation and case evaluation.
Our Corpus Christi Injury attorneys are across Texas. Connect with any of our law firms here!
Corpus Christi Office location
Corpus Christi Southside Office location
Follow us on social media for more events, blogs, and giveaways!
Want to see more? Read our other blogs!