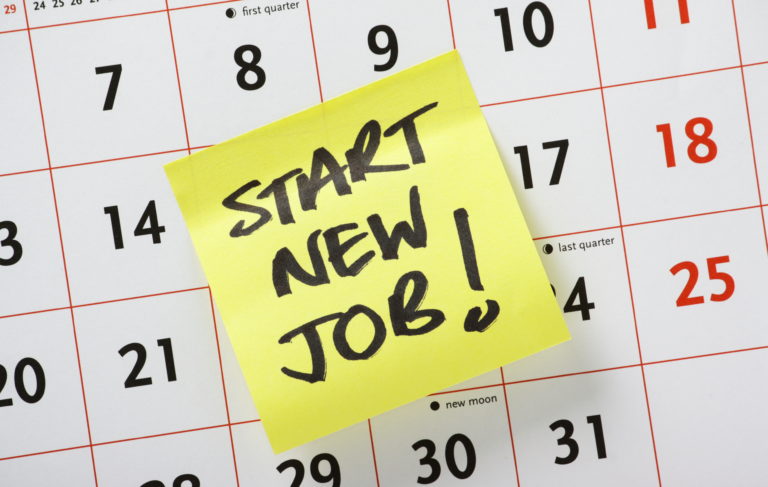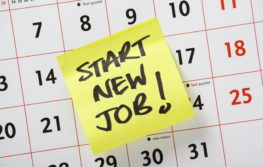 In the last 30 days, the McAllen Economic Development Council has brought forward to the City of McAllen's Commissioner an idea. New businesses that will bring in over 900 new jobs to the city, and with more new plans coming, an additional 1,000 new jobs are to be estimated.
This movement not only brings growth but also stirs up negative publicity regarding immigration due to the location of the City. A lot of this unfounded negativity has not had any crucial effect on the growth of new jobs and opportunities in the area, the 1000 new jobs will include manufacturing positions and customer care centers.
The Rio Grande Valley has one of the highest poverty rates in the nation and the increase of job opportunities can help their local economy move forward and grow. The city has been conducting meetings with different investment groups to try and bring in more business to McAllen. This type of growth in the area will help the region as a whole in regards to their economic growth.
Along with Neighboring the Border and the new USMCA agreement, this has opened the opportunity for businesses to no longer overlook the area for possible rooting. The growth of business for this area can only bring a positive outcome for everyone involved. It is not just the new USMCA Agreement that is replacing NAFTA or the tariffs that are bringing in more businesses and jobs but also allowing the city and surrounding areas to grow as well.
The Rio Grande Valley is becoming one of the fastest-growing areas in the nation, this area is beginning to see a huge increase in tourism. The school district is beginning to grab national attention, so you could say that this area is becoming more ideal for individuals to want to start families and grow in the area.
McAllen has always been the role model for the area and fellow cities have followed right behind. Fellow cities like Pharr and Edinburg have begun to take notice and become competitive with the growth of their businesses, jobs, and traffic of tourism. This type of competition is considered to be a good indicator of future growth. The McAllen Economic Development Council estimates there are about 35 companies that they are currently working with to continue growth and expansion for the city.