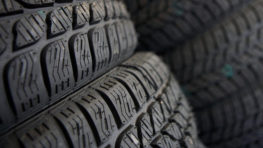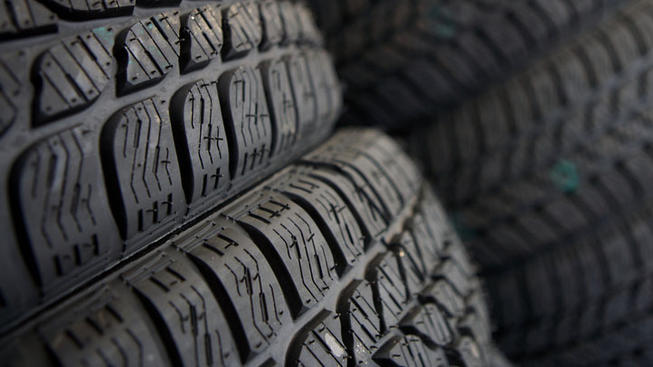 Hercules Tire & Rubber Company, has recalled seven sizes of Trac A/T SUV tires made between June 2008 and May 2010.
Seven months ago, Michael Cowen of The Cowen Law Group requested that the National Highway Traffic Safety Administration run an investigation into defective Chinese-made tires distributed by the Hercules Tire & Rubber Company.
According to the recall announcement made by the company, Hercules stated that it has not found an increase in warranty adjustments for SUV tires, however, the tire model and sizes identified by Cowen were similar to tires manufactured by Shandong Yongsheng Rubber Group Co. that were recalled last October.
The tread on the tires may separate, causing a loss of air and increasing the risk of collision though it is unclear whether there have been any crashes or injuries.
Beginning August 2-15, Hercules will notify owners and dealers replace tires with a new version that has a full nylon cap, different from the current tires that have a partial nylon cap.
Owners may contact Hercules customer service at 1-888-943-2402. Hercules number for this recall is 01-2015.