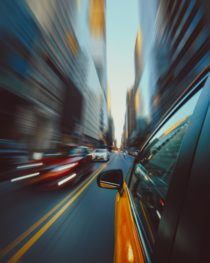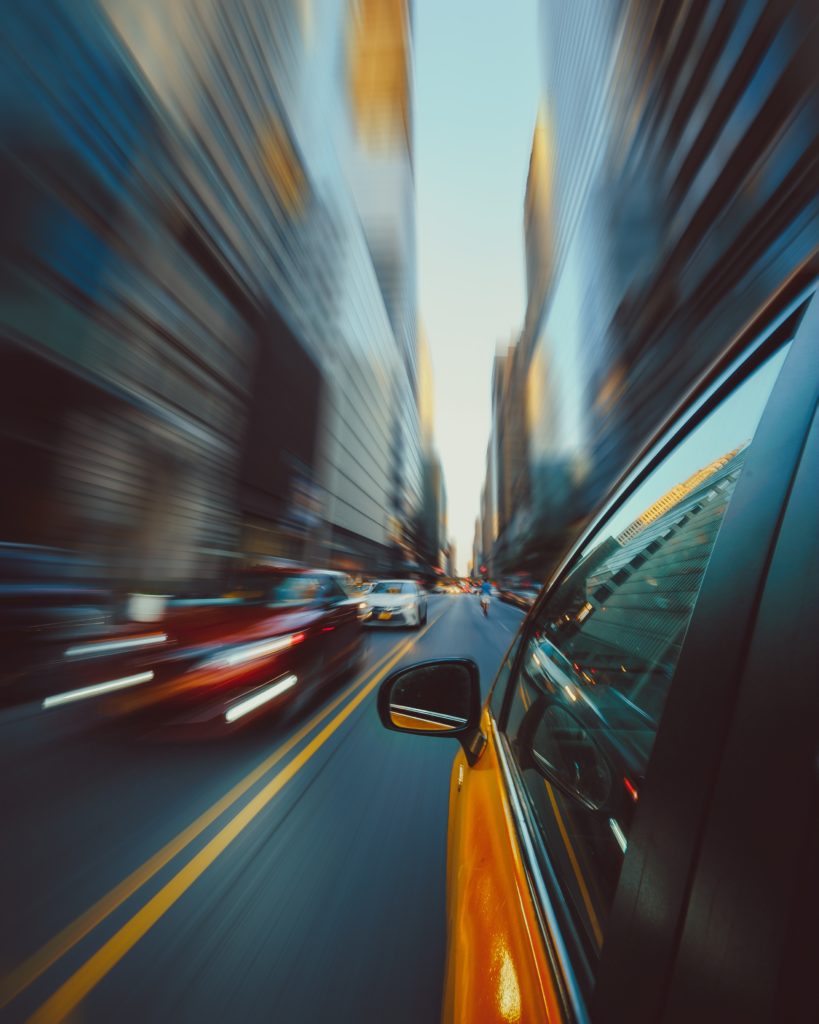 If you drive a Honda, Fiat, Chrysler, Ferrari, Mazda, Mitsubishi, Toyota, Nissan or a Subaru, your car may be one of the millions affected by the Takata airbag recall. These eight automakers announced on May 27 that they have added more than 12 million vehicles to the Takata recall, making it the largest recall ever in the U.S. Documents posted by the U.S. government regulators showed that Honda is recalling 4.5 million vehicles, while Fiat Chrysler is recalling 4.3 million, and more automakers are expected to issue recall notices.
Earlier, the Japanese inflator company recalled 28.8 million inflators affecting more than 20 million U.S. vehicles. It was found that the chemical ammonium nitrate that is used to create the small explosion inside the airbag to inflate it during a crash can deteriorate over time when it is exposed to higher temperatures. If that happens, it will burn faster than it is supposed to. It can destroy a metal canister which was designed to contain the explosion, scattering hot shrapnel into the vehicle. The inflators have been linked to at least 13 deaths and more than 100 injuries worldwide, with two additional deaths currently under investigation.
The government is phasing in the recalls due to lack of available parts for replacement. Vehicles that are from 2011 and earlier in high heat and humidity will have first priority. Vehicles that are from 2008 and older in Southern states will follow, then 2004 and older vehicles in the other parts of the country will be serviced. Older cars have priority because research shows that it takes at least six years for the ammonium nitrate to deteriorate.
Officials say that the best way to see if your car is affected by the recall is to go to vinrcl.safercar.gov/vin or the manufacturer websites and type in your vehicle identification number which can be found on your vehicle's registration or on the driver's side of the dashboard. If it doesn't show up, check back often as it may take a few weeks for all of the vehicles to show up in the database.
You can also see if your vehicle is listed here as a model included in the recalls announced on May 27:
Honda:
Certain 2003-06 Acura MDX
2005-11 Acura RL
2009-11 Acura TSX
2010-11 Acura ZDX
2008-11 Honda Accord
2010-11 Honda Accord Crosstour
2006-11 Honda Civic
2005-11 Honda CR-V
2003-11 Honda Element
2010-11 Honda FCX Clarity
2007-11 Honda Fit
2010-11 Honda Insight
2002-04 Honda Odyssey
2003-11 Honda Pilot
2006-11 Honda Ridgeline
certain 2006-10 Honda Gold Wing motorcycles
Fiat Chrysler:
Certain 2007-09 Chrysler Aspen SUVs
2005-12 Chrysler 300
2008-12 Dodge Challenger
2006-12 Dodge Charger
2005-11 Dodge Dakota pickups
2004-09 Dodge Durango SUVs
2005-08 Dodge Magnum wagons
2004-08 Ram 1500 pickups
2005-09 Ram 2500 pickups
2006-09 Ram 3500 pickups
2007-10 Ram/Ram 3500 cab chassis
2008-10 Ram/Ram 4500/5500 cab chassis
2007-12 Jeep Wrangler SUVs
2006-09 Mitsubishi Raider pickups
2008-09 Sterling/Bullet 4500/5500 cab chassis.
Toyota:
Certain 2008-11 Scion xB and Lexus IS F
2009-11 Toyota Corolla and Matrix
2006-11 Toyota Yaris Lexus IS250 and Lexus IS350
2010-11 Toyota 4Runner
Lexus IS250C, Lexus IS350C, and Lexus GX460
2011 Sienna
2007-11 Lexus ES350
2009-10 Pontiac Vibes designed for General Motors by Toyota.
Mazda:
Certain 2009-11 Mazda6
2007-11 CX-7 and CX-9
2004-11 RX-8, 2004-06 MPV
2003-08 Mazda6
2006-07 Mazdaspeed6
Subaru:
Certain 2003-04 Legacy and Outback
2006 Saab 9-2x made by Subaru
2003-06 Baja pickups
certain 2009-11 Legacy, Outback and Forester
2006-11 Impreza and Tribeca.
Nissan:
Certain 2005-08 Infiniti FX35 and FX45
2003-04 Infiniti I30 and I35
2006-10 Infiniti M35 and M45
2007-11 Nissan Versa.
Ferrari:
Certain 2009-11 Ferrari California
2010-11 458 Italia.
Mitsubishi:
Certain 2006-07 Lancer and Lancer Evolution cars.