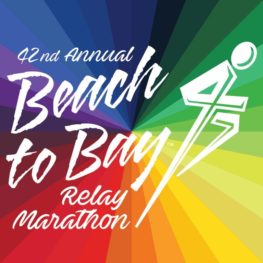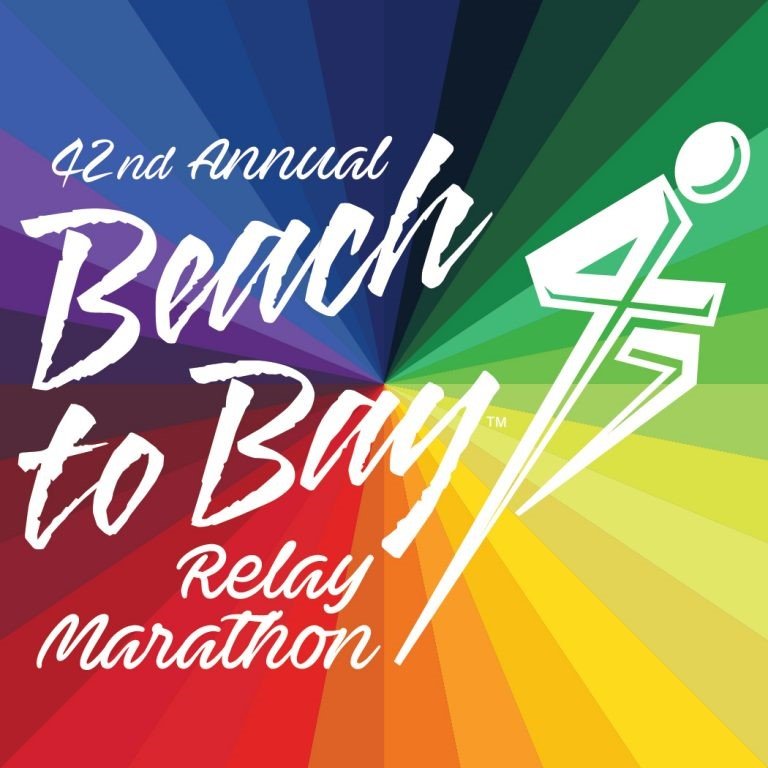 Herrman & Herrman is pleased to be a presenting sponsor of the 42nd annual Beach to Bay relay marathon this Saturday, May 20.
The marathon is traditionally held each year on Armed Forces Day, the third Saturday in May, to honor the men and women serving in all branches of the U.S. military. Herrman & Herrman is proud to honor our military members while helping raise money to support many local charitable organizations.
Founded in 1976 by Captain John Butterfield, Beach to Bay has grown into the premier relay marathon in the United States. It attracts an international field with more than 2,000 teams of amateur and professional runners who flock to Corpus Christi each May for the festive event.
Herrman & Herrman understands the importance of giving back to the community and is a long-time supporter of Beach to Bay. All proceeds from the event go to support local charities. The law firm is sponsoring 10 teams taking part in the 2017 edition of the marathon. The attorneys and staff of Herrman & Herrman will be entering participants and visitors into a raffle for a chance to win a Garmin Forerunner running watch.
The 26.2-mile marathon course begins on the beach of North Padre Island, crosses Laguna Madre on the JFK Causeway, winds through Naval Air Station Corpus Christi and finishes on Shoreline Boulevard.
The relay marathon is divided into six legs of approximately 4.4 miles. Each relay team has six members, and each participant runs one leg of the marathon, then hands a baton to a team member at the designated exchange points.
In addition, this year at Beach to Bay, experienced marathoners who wish to run a full marathon will be allowed to run all six legs solo.
There are numerous race divisions from professional to amateur with various age groups.
The relay teams have the option to honor a specific person who serves or served in the Armed Forces in a program called "Run for a Hero."
So grab your running shoes, have fun, and come be a part of the largest relay marathon in the country. We will see you at the finish line!