2022 Corpus Christi Juneteenth Festival Weekend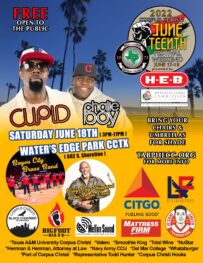 June 17-19, The Texas Association of Black Personnel in Higher Education (TABPHE, pronounced "Taffy") is hosting the 2022 Corpus Christi Juneteenth Festival Weekend!
Come visit our table to get some free merch and enjoy the holiday!
There will be live music performances from Cupid, Chalie Boy, Bayou City Brass Band, and Billy Ray Sheppard & The Main Event!
Make sure to bring chairs and umbrellas for shade in the heat!
When and Where
The event is free to the public and will run from 3 pm to 11 pm.
The event will take place at the Water's Edge Park in Corpus Christi, Texas. The address is 602 South Shoreline Boulevard, Corpus Christi, Texas, 78401.
About TABPHE
The Texas Association of Black Personnel in Higher Education (TABPHE). "Taffy" serves as a pivotal voice in helping educational institutions address key goals for achieving success by working through local chapters to ensure a better educational system and equitable opportunities for all. For more information, visit www.TABPHECC.org!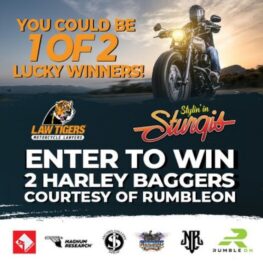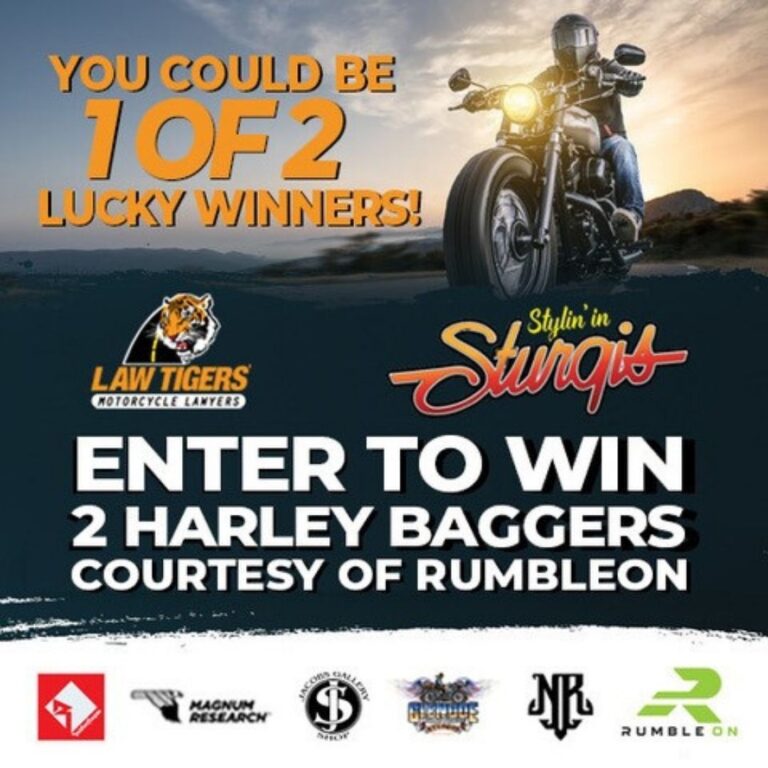 While you are here, please read some of our blogs and enter a giveaway to win a Harley Davidson motorcycle!
How to take pictures after a car accident
Injured and unsure if you have a claim?
What to do if a drunk driver hits you
How to deal with drunk drivers
Medical bills and lost wages in the state of Texas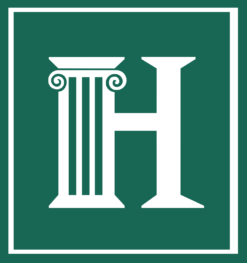 ABOUT HERRMAN AND HERRMAN PLLC
With over 100 years of combined experience among the legal team of Herrman & Herrman, P.L.L.C., our Texas personal attorneys have successfully resolved over 20,000 cases. When representing injured Texas residents, we fight for justice against wrongdoing and aggressively pursue the best resolution to complex personal injury claims.
We remain by our clients' side, handling all aspects of their claims and attending to all legal, medical, and financial needs. That dedication is combined with experience, legal knowledge, and insight from a former insurance adjuster and several former insurance defense attorneys. Whether our clients are suffering from physical pain from an accident or the emotional grief of death, we treat clients with compassion. We put their mind at ease during difficult times by answering their questions concerning the length of their claim, medical bills, financial compensation, and their overall need for a lawyer.
Start the road to recovery by contacting us for a free consultation and case evaluation.
Our law firm has locations across Texas! Connect with any of our law firms here.
Corpus Christi Office location
Corpus Christi Southside Office location