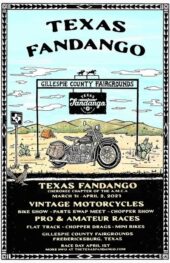 We invite you to one of Texas's largest public displays of vintage and classic motorcycles! The event will feature vintage and classic motorcycles of all makes, models, and types at least 35 years of age. The event will occur from March 31st, 2023, to April 2nd, 2023.
The Texas Fandango will feature vintage motorcycles, a bike show, a parts swap meet, and a chopper show.
There will also be pro & amateur races featuring the flat track, chopper drags, and mini bikes. Race day is April 1st!
The event will transpire at the Gillespie County Fairgrounds in Fredericksburg, Texas.
For more information, visit thetexasfandango.com.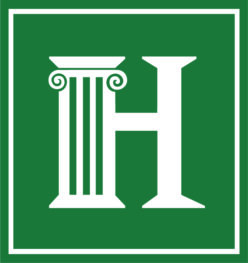 DO YOU NEED A MOTORCYCLE LAWYER?
If you are in a motorcycle accident that results in a personal injury- no matter the severity—and you are not at fault, you may be eligible for compensation. If this may be your case, you should consult with a personal injury attorney with experience in motorcycle accidents so that you can better your chances of a payout in court.
OUR MOTORCYCLE LAWYER CAN HELP YOU
If a motorcyclist is injured in an accident due to the negligence of another driver, the motorcyclist can recover compensation for losses that result through a personal injury lawsuit. Compensable losses include property loss, medical expenses, lost wages, loss of future earning capacity, and pain and suffering.
Furthermore, if a loved one was killed in a motorcycle accident, family members may be able to recover damages in a wrongful death lawsuit. If you are a loved one was injured in a motorcycle accident, do not hesitate to contact a Texas motorcycle accident attorney at Herrman & Herrman, P.L.L.C., who will review the facts of your case and represent you through this difficult period.
CONTACT OUR MOTORCYCLE LAWYER
For more information or to schedule an appointment with an experienced Texas lawyer regarding a motorcycle accident injury or death, please contact us first!
Our firm has offices in the following locations: Corpus Christi, Corpus Christi South Side, Brownsville, McAllen, San Antonio, Houston, and Ft. Worth , TX.