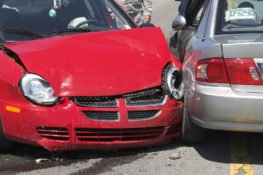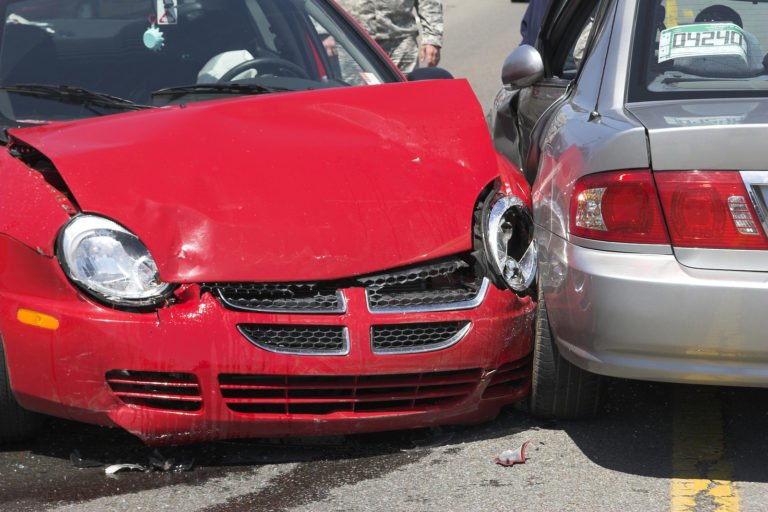 Car accidents are a leading cause of personal injury accident and fatalities. Here in Texas, the Department of Transportation reports that the "Fatality Rate on Texas roadways for 2013 was 1.40 deaths per hundred million vehicle miles traveled."
The report, using data compiled as of May 2014, breaks down the car accident statistics even further. It notes that during 2013:
There was one reportable crash every 71 seconds.
Every 2 minutes and 16 seconds, one person was reported as injured.
A car accident fatality occurred on average every 2 hours and 36 minutes.
There was not one day in 2013 where death did not occur as a result of a car crash in Texas.
These are staggering statistics, but overall the number of car accident fatalities during 2013 declined from the prior year.
Nobody is immune to car accidents. A total of 232,041 people sustained injuries in TX car accidents during 2013. People from all walks of life can sustain serious injury, death or significant loss if they are involved in a vehicle crash.
Not all accidents are caused by driver negligence, but when they are you want the responsible driver to be held legally and financially responsible for his or her actions. Consider hiring an attorney from Herrman & Herrman, P.L.L.C., to make sure your case gets the attention it deserves.