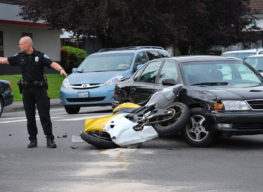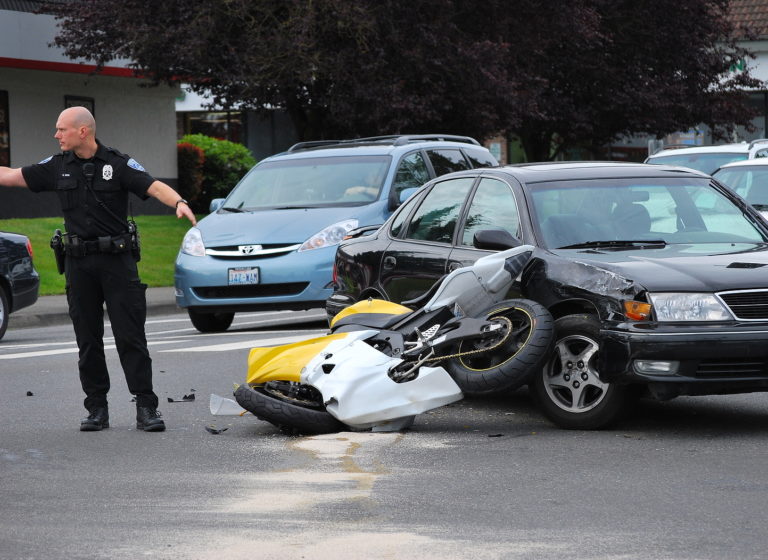 Year after year, the number of motorcycle accidents and related deaths has steadily increased across the United States. In fact, statistics show that motorcycle fatalities are at their highest since 2008. 
The truth is that motorcyclists don't have the best reputation amongst other drivers. They are often perceived as reckless, and this does not bode well in a personal injury case where you may have suffered a motorcycle injury. 
Settlement Considerations in a Motorcycle Injury Lawsuit 
Choosing to own and drive a motorcycle carries as much risk as it does to drive any other vehicle. Especially since accidents happen, and they're not always your fault. 
When injured in a motorcycle accident, you have every right to claim compensation for your injuries, pain, and suffering. And yes, your best bet in claiming the settlement you deserve is to hire an experienced personal injury attorney for the task. 
But before you do so, here's a little more information on motorcycle injury settlements:
1. Proving Fault with a Traffic Citation 
The most important aspect of any personal injury claim is to determine the fault of the other driver. A great piece of evidence to use in your case is a traffic citation.
If the at-fault driver is issued a traffic citation after the accident took place, this is used as evidence to prove their negligence. Ultimately, proof of their negligence plays a significant role in receiving any form of settlement compensation.
2. Was the At-Fault Driver Impaired in Any Way?
If there is evidence that the at-fault driver was impaired in any way, this means you stand a good chance of receiving a decent settlement. But this is most likely settled out-of-court between lawyers, to avoid a trial. 
What counts as driver impairment? This includes intoxication from either alcohol or drugs, sleep deprivation, distraction, poor eyesight, and a number of other things.  
3. Insurance Policy Coverage and Limitations
It's important to bear in mind that a settlement amount does not usually exceed the insurance coverage limits of a defendant's auto insurance. Especially if a defendant has few other assets to offer. 
If your case is presented before a jury, a settlement amount could exceed insurance coverage limits. But you may not be able to collect this amount as a lump sum.  
This is where the expertise of a personal injury lawyer could help you in receiving the best amount of compensation for your particular case.
4. Are You, the Motorcyclist, Partially to Blame?
Another important consideration regarding your settlement is whether you are to blame for any portion of the accident.
In this case, this means that the damages you receive could be reduced by a proportionate amount for which you are responsible for the accident. 
This is known as comparative negligence and can significantly affect your settlement amount. 
5. The Extent of Your Injuries, Pain, and Suffering 
According to research, motorcycle drivers are far more likely to suffer severe injuries than those involved in automobile accidents. And understandably so.
The compensation you receive will be largely based on the extent of your injuries, your medical bills, rehabilitation costs, and more. You are also liable to claim for lost wages if you're unable to work as well as costs associated with pain and suffering. 
Find the Legal Support You Need with Herrman & Herrman 
While each motorcycle injury lawsuit has its own unique factors to consider, our legal experts at Herrman & Herrman have truly seen it all. 
If you're looking for legal support in receiving the compensation you deserve after a motorcycle accident, our legal team has got you covered.
Contact us today to schedule your free consultation with us on 361.882.4357. We look forward to helping you!