Pride Parade and Block Party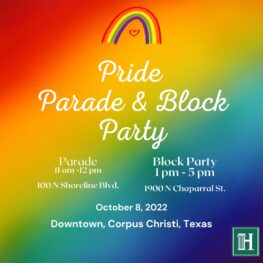 Herrman and Herrman PLLC is proud to announce it will be sponsoring the 2022 Pride Parade and Block Party!
The Pride Parade starts at 11:30 AM and will begin at 100 N Shoreline Blvd. The event route map is shared here and on social media.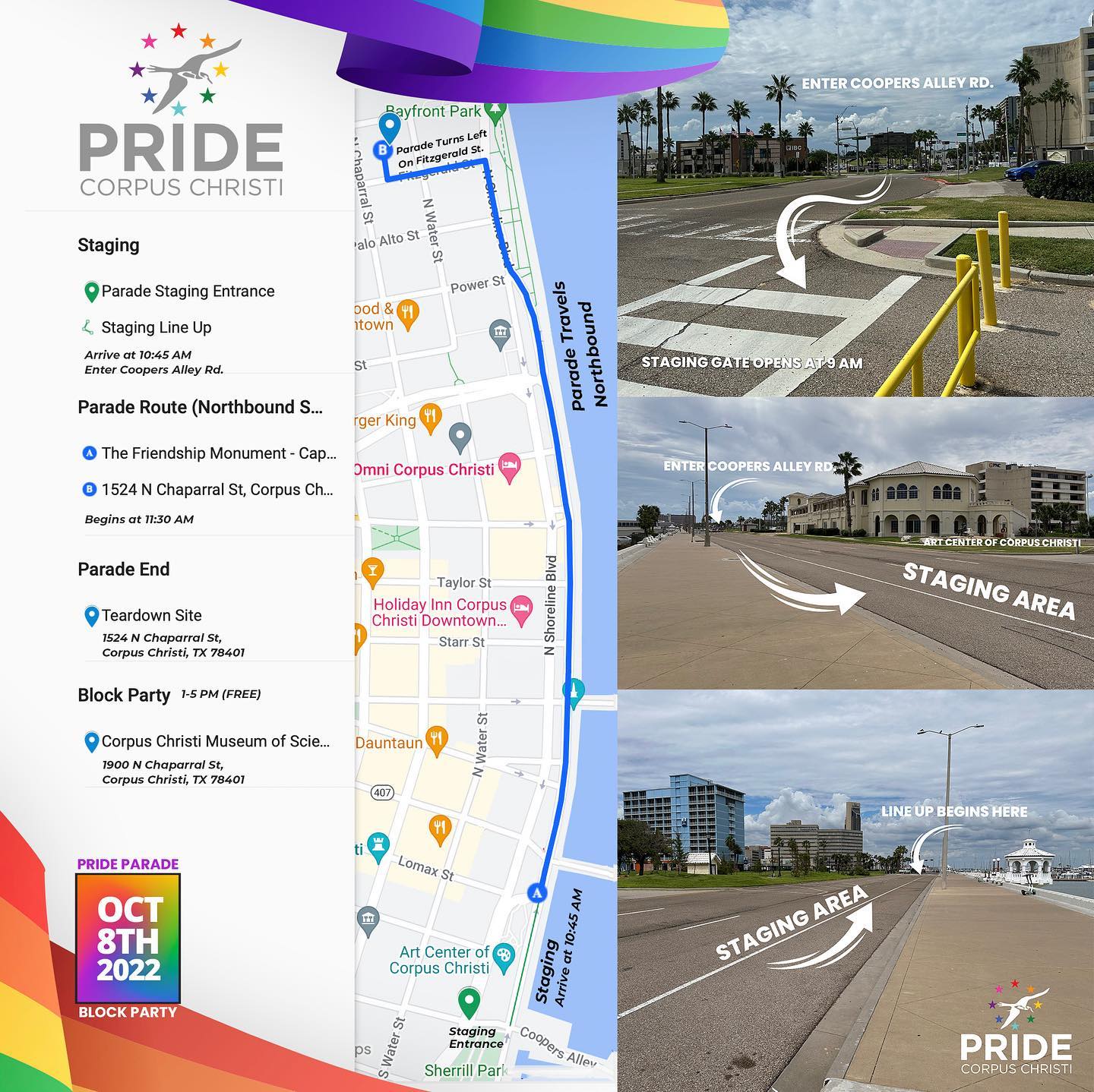 The Block Party will take place at the Corpus Christi Museum of Science and History back lot from 1-5 PM on October 8th, shortly after the Pride Parade. The event will feature five food trucks and booths from civic groups, including Human Rights Campaign, Azul Entertainment, Voter Registration, local businesses, arts and crafts, refreshments, and many PRIDE-related items. There will also be two bars on site.
Museum tickets will be on sale at a discount for the Block Party attendees at a discounted rate. A TEDx talk will take place inside featuring the topic of Diversity, Equity, and Inclusion, themed "One Love."
ABOUT PRIDE CORPUS CHRISTI
The mission of Pride Corpus Christi is to honor the past contributions and celebrate the future of the LGBTQIA+ community in Corpus Christi and the Coastal Bend. We are focused on commemorating, educating, and celebrating LGBTQIA+ equality and human rights through planning and production of annual PRIDE Week activities in cooperation with community allies, advocates, businesses, schools, religious institutions, non-profit organizations, families, and friends.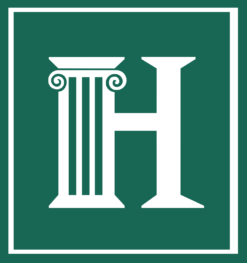 ABOUT HERRMAN AND HERRMAN PLLC
With over 100 years of combined experience among the legal team of Herrman & Herrman, P.L.L.C., our Texas personal attorneys have successfully resolved over 20,000 cases. When representing injured Texas residents, we fight for justice against wrongdoing and aggressively pursue the best resolution to complex personal injury claims.
We remain by our clients' side, handling all aspects of their claims and attending to all legal, medical and financial needs. That dedication is combined with experience, legal knowledge, and insight from a former insurance adjuster and several former insurance defense attorneys. Whether our clients are suffering from physical pain from an accident or the emotional grief of death, we treat clients with compassion. We put their mind at ease during difficult times by answering their questions concerning the length of their claim, medical bills, financial compensation and their overall need for a lawyer.
Start the road to recovery by contacting us for a free consultation and case evaluation.
Our law firm has locations across Texas, connect with any of our law firms here!
Corpus Christi Office location
Corpus Christi Southside Office location
Follow us on social media for more events, blogs, and giveaways!
While you are here, read some of our other blogs!