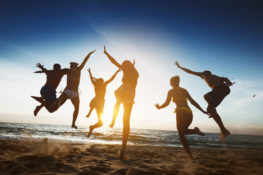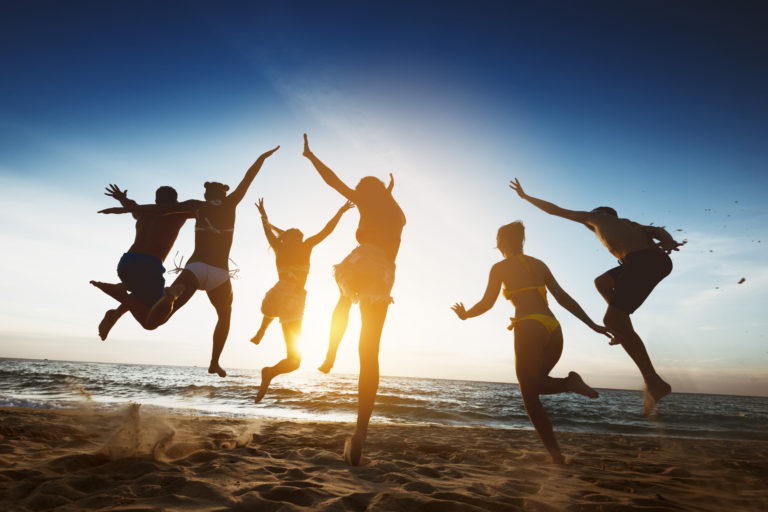 Port Aransas is a very popular beach not just known for its warm water and relaxing air but that it's a major spot for spring breakers; most of which are high school students. Every spring break, the beach is packed with thousands of high school and college students. Before now, the Port Aransas Police only sent a hand full of officers to make sure things didn't go overboard. This has called for more spring break safety measures from the Port Aransas city leaders teaming up with the Department of Public Safety Troopers. This team-up is to make sure spring breakers not only enjoy their beach getaway but also follow the law and stay safe.
Safety Measures Taken By Aransas Public Officials
Alcohol Bans
The first and most logical step taken by the Aransas city leaders is to put an alcohol ban on the spring breakers. These kids go overboard with drinking and the most disturbing part is that they plan to drive home. In the last year, Texas had more than 400 crashes involving young drivers under the influence of alcohol during the period when students come for spring break. The alcohol ban starts from 6 pm to 7 am on Saturdays on the beaches.
Beach Curfew
Most locals complain of the noise and bad behavior of these students that go on till midnight. Being drunk and young, they become destructive. The beach curfew is to prevent a replay of an incident when the youths vandalized a car and put it on fire. The curfew starts from 6 pm to 7 am from Monday to Saturday. It's till noon on Sundays.  The alcohol ban and beach curfew go perfectly because it prevents the beachgoers from driving home late and drunk.
More Officers Sent Out To The Beach
More police officers and, as we mentioned earlier, Department of Public Safety Troopers are keeping a close eye on the beach and any form of violation. The Aransas Police Chief Scott Burroughs in 2018 said that the police are specifically looking for those disturbing the peace and getting out of control.
Port Aransas Texas is a perfect spot to have fun and enjoy spring break and the Port Aransas police want to keep it that way.