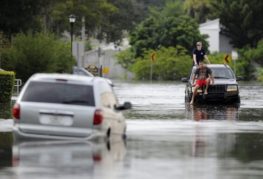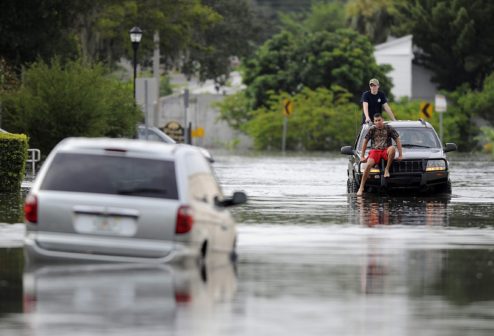 With hurricane season in effect, it is important that you take the proper steps to ensure you are protected from any potential hazard. Comprehensive coverage covers a wide spectrum of potential physical damage claims such as windshield damage, damage from animals, vandalism, and much more.
What is Comprehensive Coverage?
Comprehensive coverage covers damages from incidents other than an auto accident. For instance, if your car is stolen or damaged by a flood or fire this is the coverage you want. Comprehensive works to cover any mishaps and pay to repair and even replace your car for any damages other than a collision. In the state of Texas this is an optional coverage for your vehicle and although not legally mandatory other entities may require you to add it. However, living in South Texas and living in an area that is considered a high-risk flood zone should be enough reason to include this coverage in your plan. Recent floods totaled many vehicles in the Corpus Christi area leaving many stranded in the middle of the road and others to begin thinking about how they would be compensated.
There are 6 events that comprehensive coverage is designed to protect you from:
Fire
Natural Disasters
Falling Objects
Vandalism
Theft
Hitting an Animal
Comprehensive coverage typically repairs for any of these events after you pay your deductible as long as the cost doesn't exceed your vehicle's cash value. If in the case that your car needs to be replaced then you will generally be reimbursed for your car's actual cash value minus your comprehensive deductible.
With recent storms and the hovering threat of a hurricane, drivers should not wait until the last minute to purchase this coverage. Some insurers won't allow people to purchase this coverage if the threat of a disaster is imminent.