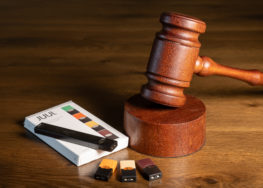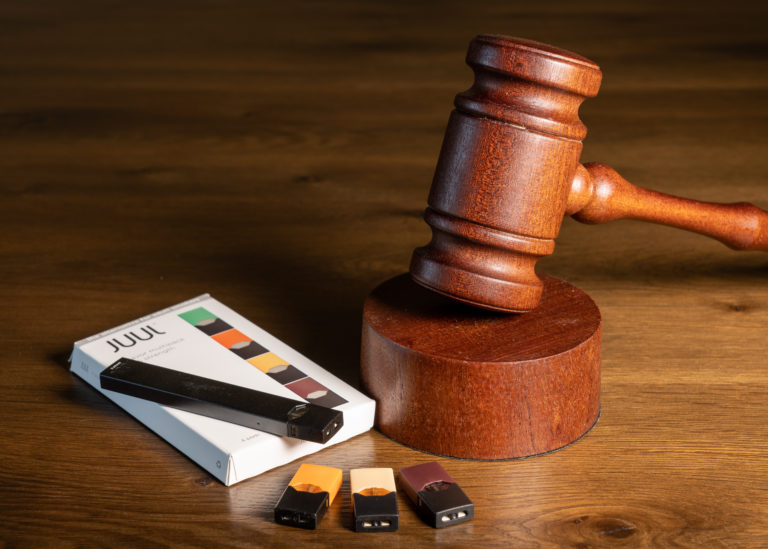 The lawsuit filed against E-Cigarette Company JUUL
With the fight to curb tobacco and nicotine addiction among teenagers in the society, startup company JUUL an e-cigarette maker aimed to help smokers control their addiction, but get their fill through vaping of e-cigarette.
However, recent health hazard on their vaping tubes is becoming a source of worry as teenagers and minors across the United States are suffering from smoke-related conditions from vaping on JUUL's flavored brands.
Why American Citizens Filled the Juul Law Suit?
The company is facing numerous lawsuits filed by citizens and users who claim that their product is increasing teen addiction to nicotine. However, that isn't the only lawsuit filed, as people believe that it uses illegal marketing strategies to sell to teens and also contains harmful chemical that is enhancing the effect of vaping in teens using their products unlike other vaping products on the market.
What is JUUL saying about it?
The company has vehemently denied that they sell their product to underage teens claiming they have a verifiable system on their website that ensures buyers are within the age to purchase the product.
According to the lawsuit filed against JUUL, the major claims are that it uses illegal marketing campaigns to offer new fruit flavors at a discount on their started kits and uses social media and emails to target underage teens with vaping products that look and smell like candy or a popular cereal.
Aside from the FDA warning that it is illegal to use children's candy and cereal flavor, three teens from New Jersey are also suing the company on separate lawsuits for using deceptive and unconscionable practices to lure underage teens to becoming addict, and starting an epidemic of people addicted to e-cigarettes and vaping.
Although the company denies all allegations, the evidence before them of teens and minors with lung-related disease due to vaping their product says it all.
If you or your family have questions about vaping injuries, Call Herrman & Herrman for a free consultation to learn more about your options.