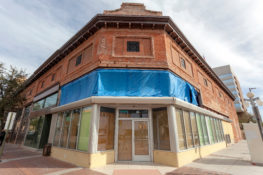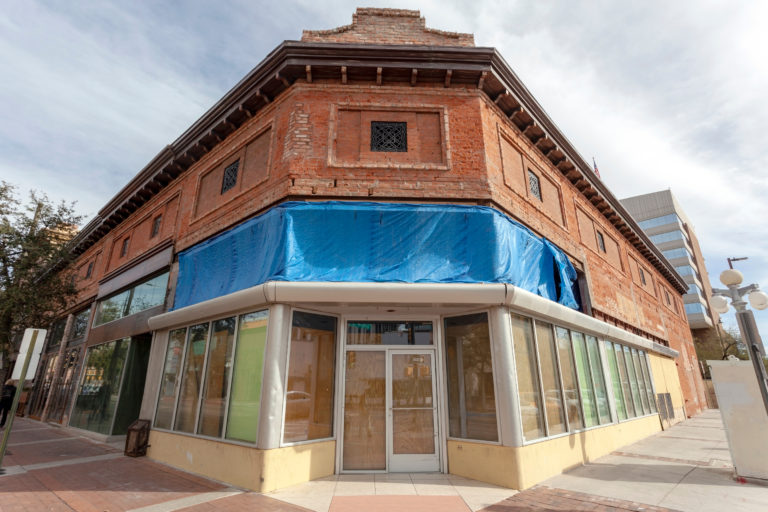 At a recent City Commission meeting, the city commissioner just approved, unanimously, a revitalization program. The City has proposed to fund $100,000, initially. 
The details will be clarified over putting it into action over the coming weeks.  The framework for this will be based on a matching type program, where older businesses can improve the look of their businesses. Many who live or drive through McAllen know firsthand where these areas are located. Usually south of Pecan where many businesses have made themselves a landmark, so to speak, with the area. 
Basically, this is how it would work.  Let's say a business wants to spend $5,000 on painting or landscaping in front of the business.  That business then applies for the grant and gets a full match from the City. Some areas are in long need of a facelift or upgrade.  The Corridor Revitalization Program could really launch a way to help bring many of the businesses into the future or help those who are on the verge of maybe not making it another year with a small investment. 
McAllen has a lot of beautification efforts.  These efforts keep McAllen beautiful.  McAllen takes pride in how their City looks and feels– which in turn is how its residents feel and look. This is a big step for businesses and residents as McAllen has tons of small businesses in the areas of the City that are looking to start their beautification efforts.  While there may be disagreements of how its rolled out; starting somewhere is better than not at all. That's why the City unanimously passed it and hopefully, businesses really take advantage of this program and moving forward helping themselves and the City. 
Many other cities in the Rio Grande Valley would be wise to do something similar depending on how this all shakes out in McAllen. Once again, McAllen is leading the way on new and innovative ways to help their City and their residents move forward, excel, put themselves on the map, and compete in the world.  
The Rio Grande Valley is one of the fastest growing regions in the nation.  In order to keep pace, these types of incentives and programs really help bridge that gap into the future.  While also reaching back to give some businesses and people the little bit of help they may so desperately need.