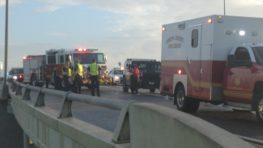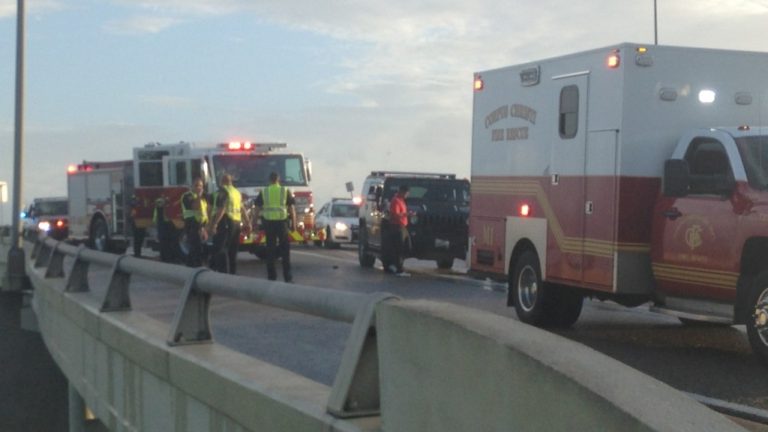 The Crosstown Expressway ramp from IH 37 North was temporarily closed Wednesday morning due to an investigation on a crash involving a Texas DPS unit.
According to the police, the closure began at 8:40 a.m. and lasted about an hour.
Several accidents were reported as well along the Crosstown Expressway and the Harbor Bridge. The wrecks are said to involve multiple vehicles and caused traffic delay.
Numerous wreckers are also said to be responding to several wrecks in the area.
Police have responded to the wrecks as well and have posted traffic updates to the department's Twitter account throughout the morning.
The first accident happened along Crosstown Northbound over Agnes Street. It involved 4 vehicles with one truck rolled over onto its side.
Officers responded to a second crash involving a DPS unit on IH 37 North onto the Crosstown Expressway South.
A third call was made for another 4 car crash on IH 37 North at the Port Ave. exit. CCPD twitted that no serious injuries were reported at this wreck.