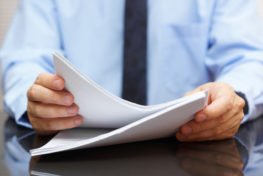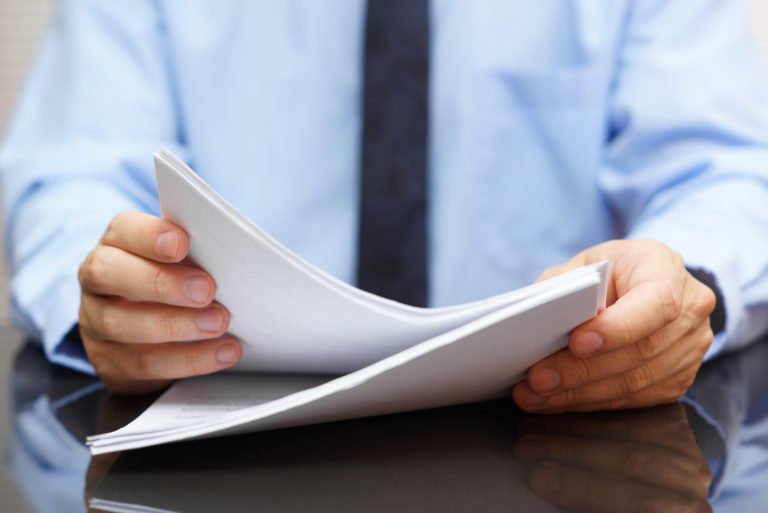 In litigation, there is a discovery process. Request for production, or "RFP's", is a legal request in the process of litigation for obtaining documents. These documents can be electronically stored or they can be other tangible items requested in the course and scope of litigation. Some examples of documents produced are bank statements, pay stubs, contracts, police reports, etc.
So what do requests for production look like? I have listed an example below: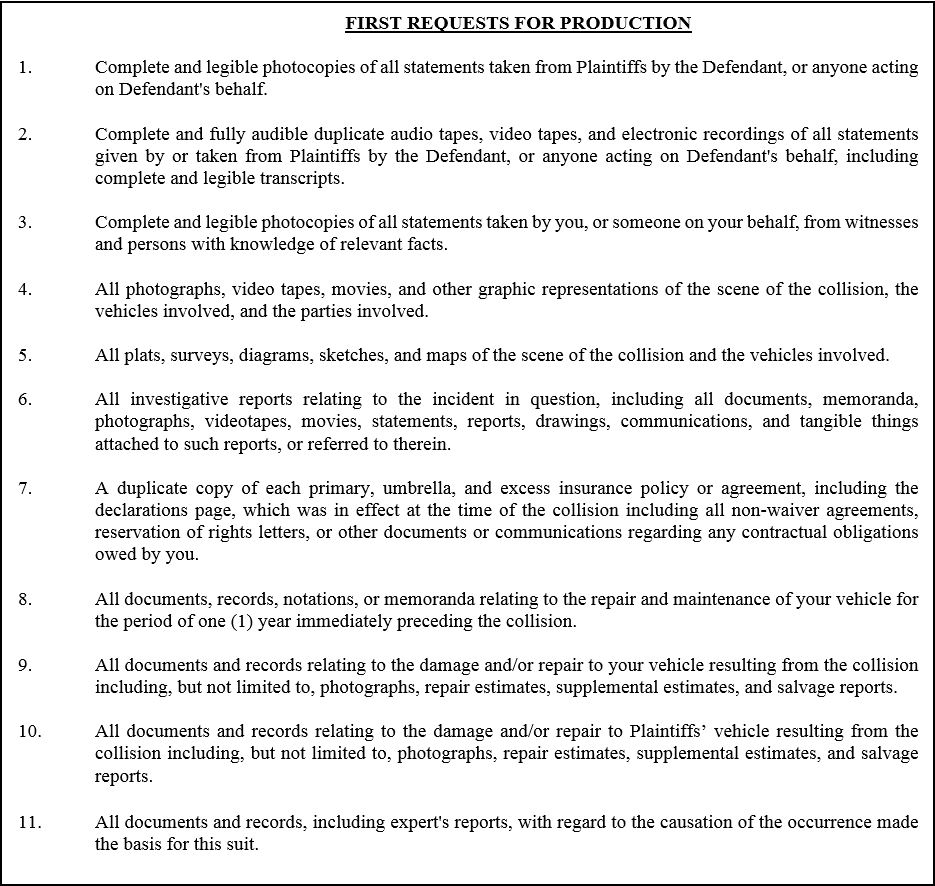 Here at Herrman & Herrman, P.L.L.C. we have attorneys on standby 24/7 ready to answer any questions that you may have. 361-882-4357.