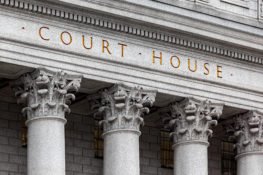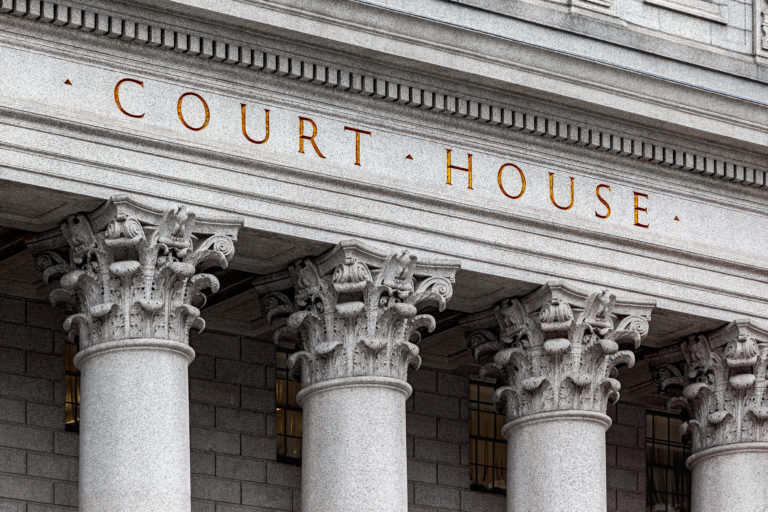 In recent celebrity legal news, Barbados pop superstar Rihanna is being sued by the wife of one of her former employees! Recent rumors indicate that she will be sued by her former bodyguard's wife for loss of earnings. This is not the first time Rihanna has been the target of a lawsuit by the former bodyguard and his family. As recently as 2014, the bodyguard was involved in litigation with the pop superstar over a separate matter. The case is being presented to Dublin's High Court, in Dublin, Ireland. The case officially styled, Kavanagh v. Fenty aka Rihanna Robyn, addresses Rihanna by her real name, as is traditional in all legal proceedings. The superstar singer is being represented by one of Ireland's premier law firms, Matheson. According to Matheson's website, Matheson's practices in a host of different areas, including advising 7 of the top 10 global technology brands and more than half of the world's 50 largest banks. Matheson is headquartered in Dublin and also has offices in London, New York, and Palo Alto.
Who is Rihanna?
Rihanna is a pop superstar singer, songwriter, and dancer. Born in Barbados, a small island nation, Rihanna has had numerous successful, chart-topping, smash hits. Her extensive discography includes Music of the Sun (2005), A Girl like Me (2006), Good Girl Gone Bad (2007), Rated R (2009), Loud (2010), Talk That Talk (2011), Unapologetic (2012), Anti (2016).
What is loss of earnings/lost wages claim anyway?
According to the Cambridge Business English Dictionary, loss of earnings is a situation in which a person or company makes less money than expected as a result of an unexpected event.
Can I make a loss of earnings/lost wages claim if I suffer a personal injury?
Yes! If you suffer a personal injury because of another party's negligence, you are eligible to make a lost wage claim, along with your bodily injury claim. You must be able to prove your loss of earnings or lost wages.
How can I prove loss of earnings/lost wages?
A Plaintiff has many options when trying to present a loss of earnings or lost wage claim. Tax returns are useful, as well as any pay stubs or copies of paychecks. Any sick pay, leave, or vacation days that were used during recovery from your injury should also be documented and presented as part of your claim.
Lost wages and loss of earnings claims are an important part of any personal injury claim. It is important to speak to an attorney about your legal rights if you are ever injured due to another person's negligence. Contact Herrman & Herrman PLLC, located at 1201 Third St., Corpus Christi, Texas 78404 or 801 E. Fern Ave., McAllen, Texas 78501. If you have any questions about a potential claim or would like to sit down for a consultation and discuss your issue.
*This blog is for informational purposes only and is not intended to, and should not be construed as legal advice.