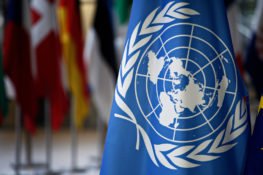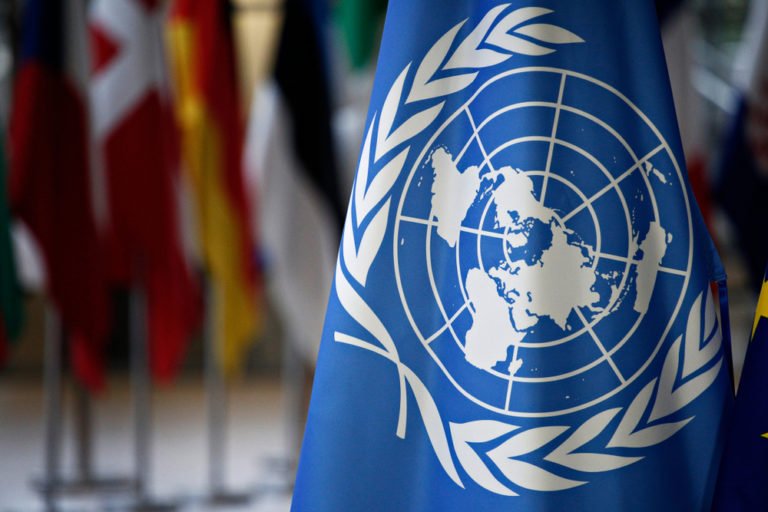 The United Nations Human Rights chief is pressing the Trump administration to put an end to the zero-tolerance policy that sees children as young as 5 years separated from their parent to be charged to court for illegal border crossing. The UN chief says the action is "unconscionable" for any country to inflict such abuse on children in separating them from their parents. Since the inception of the policy in April, more than 2000 children have been separated from their parents and guardians to be kept in steel holding cages which a lot of organizations have openly criticized.
One border patrol agent, who is no stranger to the situation these immigrants face being one himself, is a huge supporter for the policy and says the zero-tolerance policy will stop the wave of immigrants that years of lax laws regarding the borders have encouraged people to come through without proper documentation.
The 32-year old patrol officer states that the law will help with the right kind of people to come through the border to find a better means of survival than their countries, with a 10% rise since the zero policy law, more stringent restrictions are been employed by border patrols around Rio Grande Valley.
Padilla, the officer, says separating the kids from their parents is painful, but most of the kids are used as baits to enter the U.S and some kids have been found on their own by the riverside or in terrible shape; some kids have been molested and assaulted by drug lords and smugglers. He insists that they are not cruel, but have the best interest of the children at heart and want the best for them.
Even with the reason behind the separations, the American Academy of Pediatrics and other medical experts have opposed the zero-tolerance policy warning that the policy will cause irreplaceable harm to the kids and their families. Although, Trump is blaming the Democrats for the actions and policy, pressure mounts from prominent quarters for a reversal of the policy.