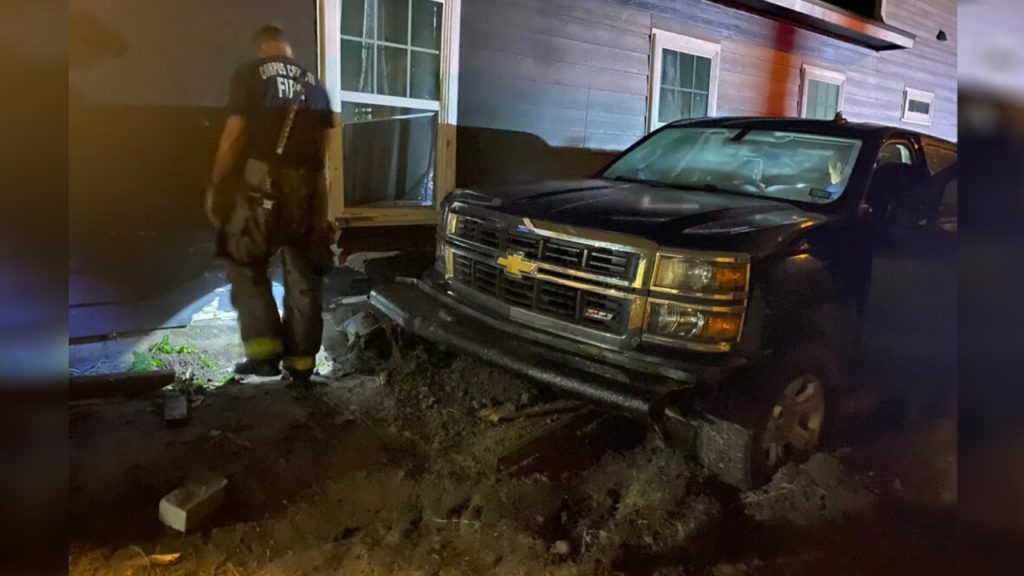 CORPUS CHRISTI, TX — An allegedly intoxicated driver hit another vehicle and crashed through the wall of a trailer. According to KRIS, the accidents occurred on Luzius Drive in Flour Bluff around 4:20 this morning.
According to reports, the driver first hit a vehicle in a trailer park. He then reversed into a fence before running his vehicle through the wall of a woman's bedroom. The woman called police to report the driver.
The driver was transported to a nearby hospital for treatment of his injuries. Authorities have not yet released any other details about the accident.
The Corpus Christi drunk driving accident attorneys of Herrman and Herrman represent those who've been hurt in collisions involving drunk drivers. We're ready to help hold the negligent party accountable and get you the justice and full compensation that you're owed. Don't let someone else's poor decisions cost you everything. Call us or reach out online to discuss your rights and legal options.