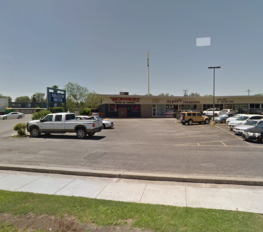 CORPUS CHRISTI, TX –  The Texas Alcoholic Beverage Commission has been investigating Wonders Bar & Grill off Alamada Street in Corpus Christi in connection with a drunk driving accident that killed Officer Alan McCollum and severely injured Officer Michael Love on Friday, January 31st. The driver,  26-year-old Brandon Portillo had been drinking at the bar prior to striking the two marked patrol cars while they were making a traffic stop, according to KIITV.
TABC is interviewing employees and patrons of the bar to determine if Portillo was overserved at the establishment. The bar could face fines and could lose its liquor license, among other consequences if found to be negligent. Individual employees could also face charges and other consequences.
We will continue to monitor this developing story and will report any updates on our Texas Accident Blog.
The Corpus Christi drunk driving accident attorneys of Herrman and Herrman provide these accident blogs as a way of keeping residents of and visitors to our city informed of what is happening on the highways and roads in our city. These posts are not meant to be legal advice, and instead, will hopefully help keep you and your loved ones safe. If you've been hurt in an accident, we want to hear from you, and we'll be ready to help you get the justice you deserve.