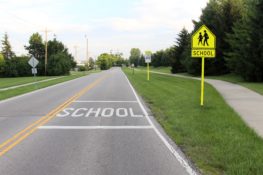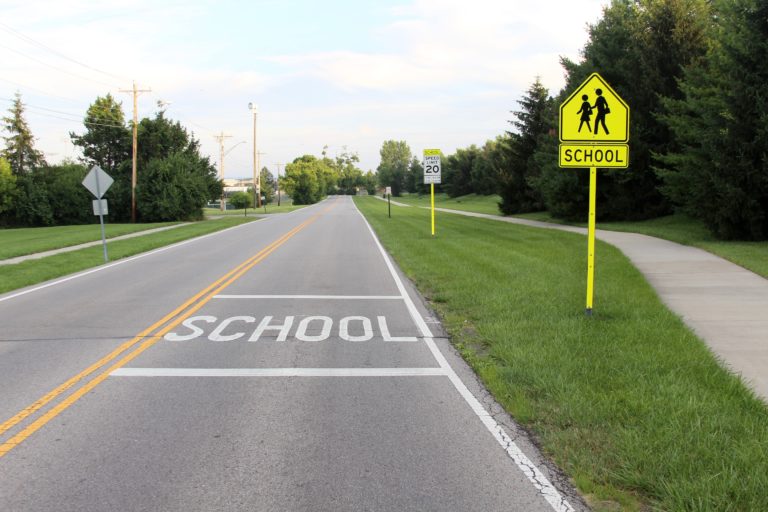 It's that time of year again! A magical time of the year when young children ranging in ages head back to school to learn! Summertime is over and families are slowly getting back into the routine of school. Most children travel to school privately, as in not on the school bus. That means, when school is back in session, there are a LOT of cars on the road. There are a lot more cars on the road, more specifically when school starts and when school ends, because there are multiple trips to and from school for the parents. Studies show that there are more collisions out there on the roads when school is in session versus when school is not in session. Why are there more car wrecks? Many believe the more car collisions can be attributed to more cars on the road. The more traffic on the road, the more probable it is that a car will get into a collision. If you are like most south Texas families, we value the safety and well-being of our children and loved ones. So, now that we are heading back to school, here are some pointers when traveling to and from school.
When you are traveling near a school, it is very important to not go over the posted speed limit. If you are in a school zone and the lights are flashing, you must go the posted speed limit. The rate of speed is reduced significantly when traveling near a school for a good reason: there are many children walking around the school. Children are unpredictable. We don't know whether they are coming or going. It is important to keep a solid look out for children on the run. If you are going too fast, you may not have time to react to a child at play.
Always wear your seatbelt when the vehicle is in motion! I know that the kids are excited to jump out of the car and have a great day at school. But if you are still in 'drive,' the kids need to be seated and belted. It is for their own safety, no matter how eager they are to start their day.
Ride Share! I am a firm believer in taking the bus. I took the bus when I was growing up in New Jersey. I felt it was a good routine to get used to. Another alternative is to carpool. If parents for several children can coordinate, it would mean fewer cars on the road. If there are fewer cars on the road, again due to probability, there will be fewer car wrecks on the way to and from school. If you do get into a car wreck and it is due to the negligence of another person, it is important to call an attorney who specializes in personal injury law.
When you are hurt by the negligence of another person, my best piece of advice I can give is to call an attorney that is skilled and experienced in the field of personal injury law. Herrman and Herrman, PLLC has been servicing the South Texas community in personal injury matter for over 25 years. If you have any questions or would like to learn more about Herrman and Herrman, PLLC, please visit our website.