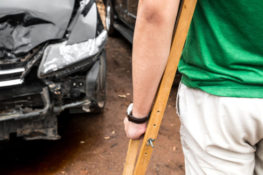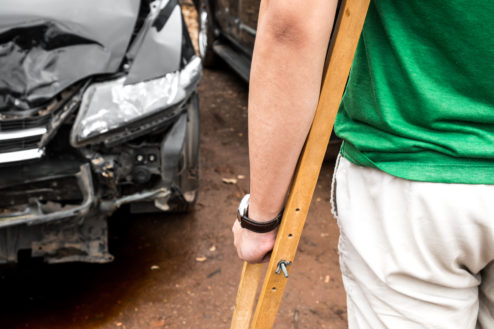 A civil suit for drunk driving is a separate procedure from any criminal actions a drunk driver may face. Criminal proceedings are designed to protect the community from upcoming injury by acting as a deterrent to drunk driving, as well as to discipline the drunk driver for acting in an irresponsible manner. A drunk driver can face a criminal trial even if there is no accident or injury involved.


Injuries caused by drunk driving are very often the subject of civil suits. While drunk drivers can face serious criminal charges, with penalties including restitution and jail time, they can also face civil liability if they are sued by their victims. If you or a loved one is injured or killed by a drunk driver, a civil suit may be your best path to recover damages for your losses.

The criminal side is handled by the District Attorney's office and will often depend on the amount of evidence that was collected and if there was any violation of the Fourth Amendment. Any violations of the Fourth Amendment by the government entity could mean not guilty for the drunk driver.

When a drunk driver causes an accident, the collision is inherently more valuable. The claim is more valuable to jurors because factors such as drunk drivers enrage, anger, and infuriate the members of the jury. The insurance companies know this bit of information, and as a result, the insurance companies are more willing to correctly compensate the victims, our clients.
If you have been hurt due to the negligence of someone else, please call Herrman and Herrman, PLLC first!