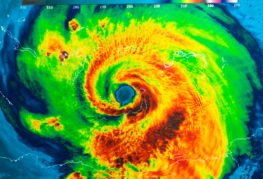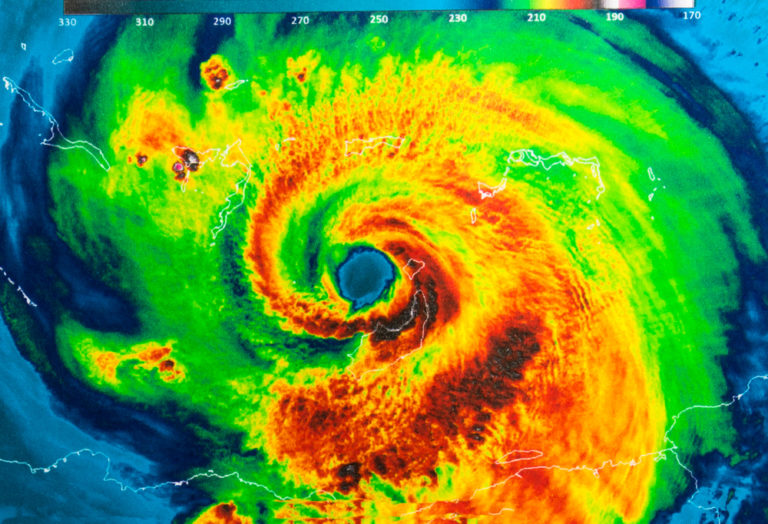 As you probably know, hurricane season is slowly approaching. Last year, Hurricane Harvey hit the coast of Texas in August 2017. During this catastrophe, no one was prepared for the destruction that would take place. However, this year the situation is quite different – and people are more prepared than ever before.
The hurricane season in Texas begins June 1st and continues through November. According to the National Hurricane Center, the most vulnerable areas are the ones around the Gulf and Atlantic Coast – all due to their topographical makeup and heavy population.
This certainly includes the major cities in Texas, but also areas like McAllen, Brownsville and the Rio Grande Valley. During the annual National Hurricane Preparedness Week, many officials urge individuals to get ready and prepare for the hurricane season. Some of the key things to have in mind include:
Creating a plan for your family

Having an emergency kit

Preparing to evacuate (both your home and vehicle)

Creating evacuation routes
Still, the biggest focus this year when it comes to the hurricane season – is put on the healthcare facilities that are expected to work full-steam from June to November. Currently, the city of McAllen, Texas, as well as the surrounding cities, are all gathering resources, organizing themselves and preparing plans that will help us all tackle what Mother Nature has in store for us this year.
According to Texas Governor Greg Abbott, early preparation is what makes the difference between life and death when hurricanes (like last year's Harvey) occur. As he stated:
"The impending hurricane season presents the potential for powerful storms and dangerous conditions across the state that could endanger lives and cause extensive damage — something many Texans have already endured this year. I encourage all residents to be mindful of the dangers, closely monitor weather warnings in their areas and always comply with evacuation orders issued by local officials."
If you or someone you know needs assistance during a disaster this hurricane season, make sure to register for the State of Texas Emergency Assistance Registry (STEAR). To do that, contact 211 Texas, the states' free helpline or dial 877-541-7905 for community resources no matter where you live in Texas.