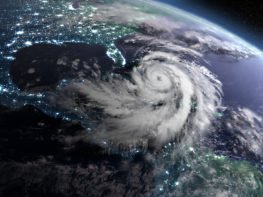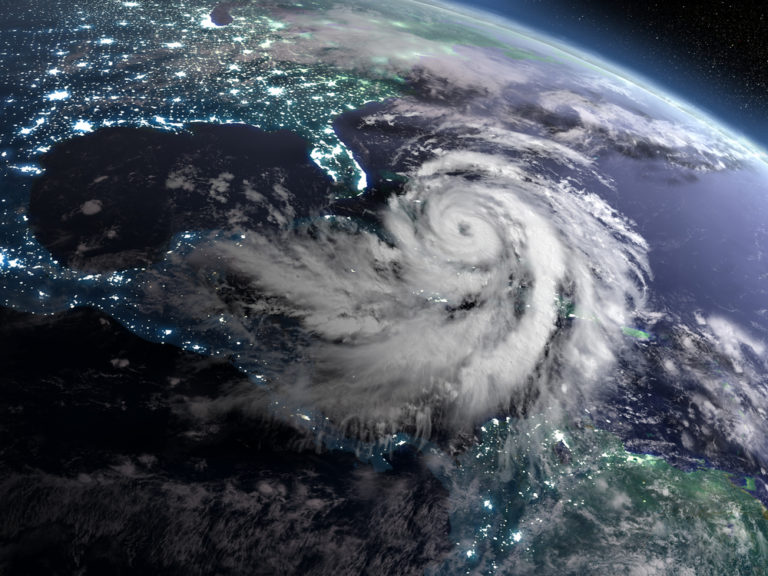 Like many coastal towns in South Texas, McAllen is not immune from hurricanes. Each year the residents of McAllen are on the lookout for these tremendous storms which could devastate the coastal bend. Whether you're planning a weekend to the beach or an evacuation, it's important to stay informed during hurricane season and be prepared for the worst-case scenario.
Hurricane season runs from June 1st through November 30th. This broad period extends essentially for the entirety of summer with peak hurricane weather occurring from August through late October. It's important to stay vigilant during the summer as we know hurricanes are a very dangerous natural disaster.
We are all aware of what happened to south Texas last summer. Hurricane Harvey rocked the coastal bend leaving destruction and carnage for the citizens to clean up. Many fled to San Antonio and McAllen for refuge. This is a year that McAllen was fortunate. However, we cannot expect that same outcome in the future.
On average, a typical hurricane season will produce 12 tropical storms in the Atlantic basin which includes the Caribbean and Gulf of Mexico. Of these 12 tropical storms, roughly half will reach the level of hurricane status. To be considered a hurricane, the wind speed must reach 74 miles per hour.
It's important to stay plugged into news sources that cover weather in your local area. Hurricanes are typically slow-moving storms that give you plenty of time to prepare for if you're informed. The good news is you can completely avoid the storm altogether if you have the proper notice.
Creating and implementing a plan with the family about how to evacuate the residency will give you an advantage if a hurricane is approaching. If you plan on toughing it out at home during the storm, you need to have certain supplies as the storm could last for several days. Having a survival kit with nonperishable food items is key. Often overlooked, it's also imperative to have enough water for each person. Other items include a battery-powered radio to stay informed during the storm, medical kit, important personal documents, and battery powered lights or candles.
While there's no telling if this is the year that McAllen or a city in the Rio Grande Valley will be struck by a severe storm this hurricane season, there is always a significant chance. It's best to be prepared and get to enjoy the summer without worry rather than try to manufacture a plan as the hurricane makes its way towards you and loved ones.