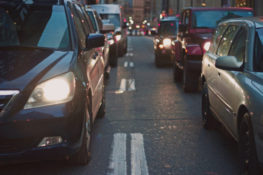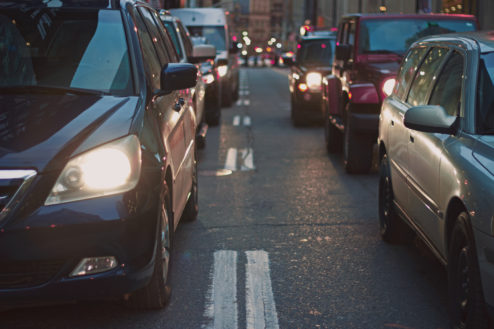 When people think of a day that is considered dangerous, Labor Day is usually not one of them. Yet on this, one of the most anticipated days of the year, the chances of being in a deadly accident are far more common than others according to some data.
During the Labor Day weekend, drinking while driving more than doubles on Saturday compared to the average for the rest of the year. 500,000 drivers who were sentenced to abstinence and monitored every 30 minutes, 24/7 had Alcohol Monitoring Systems (AMS) receive over 2 billion alcohol readings during Labor Day weekend. Offenders may be more than 80% more likely to violate their sentence during this weekend. And that's because these people know that they are being monitored, and will get caught. Imagine the number of other people who will be binge drinking and aren't checked every 30 minutes. Take all those potential drunk drivers into consideration, and you have yourself one dangerous weekend to be on the road.
Predictions had been made about this weekend being at a higher risk of fatalities than in previous years. Yet, none really paid much mind to it. That was until the report from the National Highway Traffic and Safety Administration was released showing that alcohol-related fatalities had increased by 3.2% in 2015 than the previous year. Even in 2014, half of all traffic deaths were related to alcohol during Labor Day weekend which has caused the Department of Transportation to issue a call to action. Especially with the NHTSA citing the end of a 50-year decline in fatalities. People want answers, they want to know why more deaths are occurring, and above all how to stop it.
If gas continues to drop their prices as they have steadily been doing, this year's Labor Day weekend is sure to see a lot more traveling being done. According to AAA, more than 40 percent of gas stations nationwide were selling gasoline for $2.00 per gallon or less. For comparison, last year 13 percent of stations had their gasoline at over $3.00, this year that figure has dropped to less than one percent. These are some of the lowest seasonal prices we have seen in over a decade.
At Herrman & Herrman our clients come first. Please contact one of our attorneys if you have suffered an injury. Our team of dedicated and experienced professionals will ensure you get the compensation you deserve.