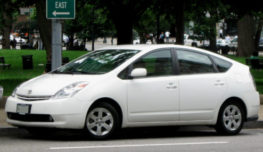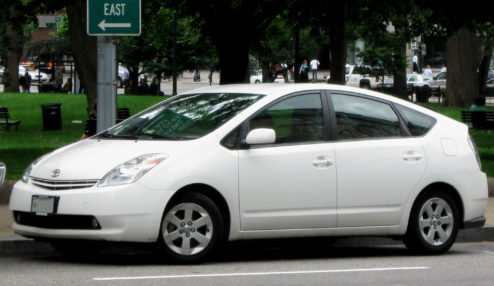 Breaking news that could have some vehicle owners weary; Toyota is recalling over 300,000 Prius cars due to a potentially deadly brake defect. The recall is for vehicles produced between August 2015 and October 2016. The brake defect causes the parking brake to fail which increases the risk that the vehicle could roll away and crash.
Toyota said Wednesday in a statement, "On the involved vehicles, there is a possibility that the parking brake could become inoperative," "If this occurs and the driver exits the vehicle with the transmission in a gear other than 'Park' while the ignition is on, the vehicle could roll away, increasing the risk of a crash."
Toyota has yet to report any incidents and drivers are able to check their vehicle's status by going to Toyota's recall website and entering their VIN.
Staying up to date on current news such as recalls is important and if your vehicle may be affected by the brake defect, please get your vehicle serviced immediately. If you have been involved in an accident and believe the Toyota Prius brake defect is the cause, please contact an attorney at Herrman & Herrman today for a free consultation.