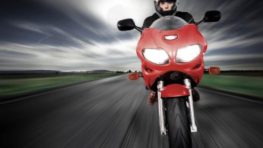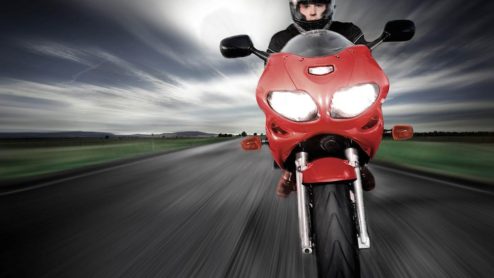 Nationwide, nearly half of all motorcyclist deaths result from crashes between the bike and a passenger vehicle, according to data from the National Highway Traffic Safety Administration. In addition, when cars and motorcycles collide, motorcyclists are killed 98 percent of the time, versus 2 percent of car passengers killed in such crashes, says the NHTSA. This stark contrast shows motorcyclists just how dangerous and severe getting into an accident can be.
An  NHTSA study found that motorcyclists – both drivers and passengers – are 37 times more likely to die in roadway crashes than people who drive or ride in cars. This, however, is not the fault of the biker but the motorist behind the car who often fail to yield the right of way to motorcyclists.
To help prevent dangerous motorcycle crashes, the Motorcycle Safety Foundation advises car drivers to be aware of motorcycles' different characteristics. By understanding how a biker drives and sees the road can help prevent these unfortunate accidents. For example:
A motorcycle has a smaller profile and may be more difficult to see in a rear-view mirror. Check carefully before changing lanes.
A motorcyclist may ride to one side of a lane or switch from one side to the other, usually in response to road conditions. Car drivers should not try to share the same lane side-by-side with a motorcycle that is off to one side.
Motorcycles can be more difficult to stop on wet pavement. Give the rider plenty of room and do not cut off the motorcycle at a stop light or follow the bike too closely.
A motorcycle may appear farther away than it actually is because of its small size.
With increasing gas prices and a tight economy, more and more people are choosing motorcycles as an efficient means of transportation. Therefore, motorcyclists and car drivers must learn to share the road for the safety of all concerned.