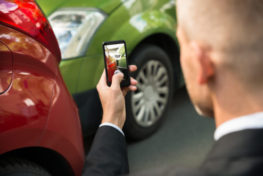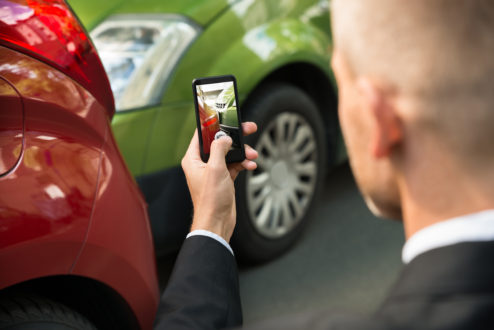 There's no doubt about it, car accidents are stressful. Even a small fender bender can leave you flustered feeling scattered. With 1 reportable crash happening every 61 seconds on the Texas roadways, it's important to know what to do ahead of time to make the post-accident process easier and to ensure that you follow the correct procedures.
Pull over and assess injuries and damages
In Texas, you are required to immediately stop your vehicle at the scene of an accident that involves injuries, property damage, or death. You must remain at the scene but move to safety if possible. If anyone needs immediate medical attention, call 911. Remain calm and asses your injuries or damages. Be sure to check on all the parties involved, including other passengers or any pedestrians involved. Check the vehicles, and if they can be safely moved, move them out of traffic. If you are unable to move your vehicle, call for help, put on your flashers, raise your hood, and set up flares if possible.
Exchange information
You are required to exchange certain information with other parties involved when you are involved in an accident in Texas. It is also a good idea to get information from any witnesses. There are four things you need to provide to the other driver, and that you need to make sure that you get from them. Call the police immediately if the other driver refuses to give you their information.
Name, address, and contact information
Driver's license number
License plate number
Auto Insurance details such as their insurance company name and policy number
Have you been in an auto accident?
If you or someone you know suffered injuries from an accident, you can seek damages for your loss. Exchanging information is just the beginning of your case. At Herrman & Herrman, we take all the steps to resolve your case quickly, while seeking your deserved compensation. Contact us today to find out what your options are.
For more information about what to do if you were involved in a car accident, visit https://www.dmv.com/tx/texas/auto-accidents.