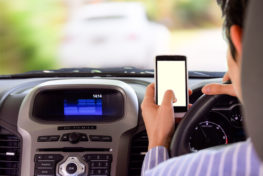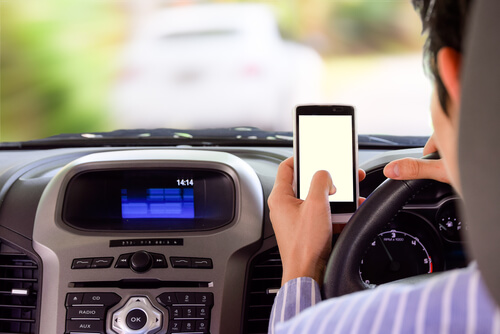 As the pace of everyday life becomes increasingly frenetic, it seems that more people are trying to multitask. The multitude of things vying for people's attention can become dangerous when people are driving. Despite the well-known dangers of distracted driving, the problem continues to grow.
Texting and driving in Texas
Texas already prohibits novice drivers and bus drivers from sending text messages while driving. It is also illegal for those drivers to use hand-held cell phones while driving. If Texas were to pass a bill that would ban texting while driving, Texas would join 39 other states and the District of Columbia in banning texting and driving for all drivers, according to the Insurance Institute for Highway Safety. The Texas Department of Transportation and many insurance companies support such a  bill. Several private companies have already adopted "no texting" policies for employees behind the wheels of company vehicles.
Past efforts at banning texting and driving have met with little success in Texas. In 2011, Gov. Rick Perry vetoed similar legislation on the grounds that it infringed too much on people's freedom.
Dangers of distracted driving
Distracted driving presents very real dangers to those on the road. According to the National Highway Traffic Safety Administration, 3,331 people died in auto accidents attributable to distracted driving in 2011 – which was an increase from the 3,267 deaths resulting from distracted driving auto accidents in 2010. A Monash University study revealed that drivers who use hand-held cell phones are four times more likely to get into auto accidents and injure themselves than drivers who do not use such devices. Similarly, the Virginia Tech Transportation Institute reports that drivers who send text messages while driving are 23 times more likely to be involved in a motor vehicle accident.
Talk to an attorney
Distracted driving puts everyone on the road at risk. Drivers have a duty to use care when behind the wheel. If they fail to do so, they could be liable for the damage they cause in auto accidents. If you have been injured in a motor vehicle accident because another driver was distracted, speak with an experienced auto accident attorney who can help you recover just and proper compensation.