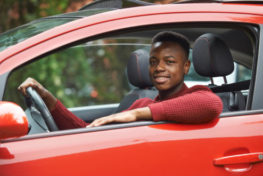 One major aim of every parent that wants to buy cars for their teenagers is the issue of safety. They want some forms of assurance about how safe their teens will be when they hit the road. It is such a nightmare that sometimes they will even decide not to buy for them due to the fact that they can't seem to find the particular vehicle that will suit their lifestyles.
If you are a parent then you would have realized that the issue of wanting to get any car for your teenager isn't right. This is because teenagers are naturally active and you don't expect them to drive the way you do. Even when you give out instructions on the rules guiding safe driving, they won't abide by them. This means that you will have to make sure the car is 100% safe for them. It all starts with getting the right cars for them and that is what you will be learning here today.
This post will be aimed at showing you some of the safest cars that are very suitable for teenagers. They are a complete definition of safety.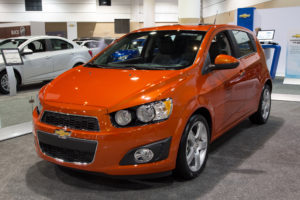 Chevrolet Sonic
What you may not understand as a parent is that for you to be sure of whether your teenager is safe in any car, such vehicle has to be designed in such a way that it is easy to drive. This is what a car like Chevrolet Sonic brings to your doorstep. It is super easy to learn how to drive with this one as there aren't any kind of technicalities involved.
Just show your teen what to do and before you know it, he has gotten the hang of the whole thing. It has up to 10 airbags to prevent injuries during accidents, StabiliTrak and also traction control.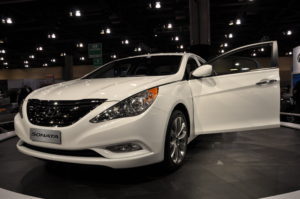 Hyundai Sonata
This one has got everything that you have been looking for in a teen's car. It will make life very easy for your teen through its wonderful features. These could be detecting of blind spots, parking sensors and also improved cameras for rear view.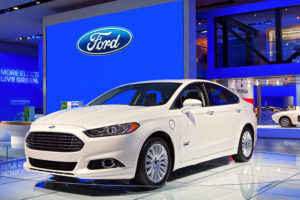 Ford Fusion Hybrid
This can save you lots of money in the long run, most especially when you have to foot repair bills should your teenager hit someone else's vehicle. This is because of its computerized nature. It is great for learners who haven't expertly mastered the art of driving on busy roads. It has some wonderful technology such as its LCD smart gauge. Also, its steering wheel which is five-way makes driving very easy. And don't forget its regenerating braking feature which allows for efficient energy consumption each time the brake is applied.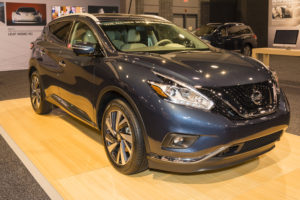 Nissan Murano
Although this one seems to be expensive just like the Ford explained above but will give rest of mind once you know your teen has hit the road. It is very easy to drive around with some powerful features that won't make you regret ever having to spend your hard earned money on it. It has wonderful steering and brakes that will make your teenager comfortable on the road.