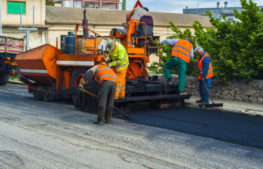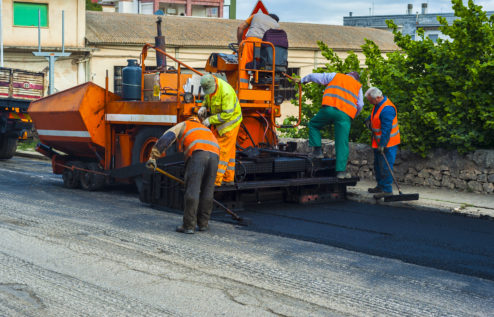 Distracted driving is one of the largest, yet preventable, causes of crashes on our nation's roadways. Hundreds of road construction workers are injured and/or killed every year due to a distracted driver.
Road construction workers across the nation witness distracted drivers passing through work zones, usually inattentive to the reduced speed postings or the workers themselves. Kentucky Transportation Cabinet Secretary, Mike Hancock says it's not uncommon for workers to see drivers participating in a number of various distractions while driving from eating or talking on a cellphone and trying to maneuver through construction equipment and traffic cones. He urges drivers to strongly reconsider distractions while driving, but particularly when driving through work zones.
"We're asking drivers to consider work zones as 'no phone zones' in order to keep everyone safe on our roadways."
Before you approach a road construction zone, be prepared for a slower commute that requires quicker reaction time. Spring and summer months can almost always guarantee a plethora of road work in your area, so plan ahead and give yourself some extra time. Don't engage in aggressive driving behavior such as tailgating and avoid all distractions; your main focus should be navigating through the work zone in a safe and responsible manner. Always keep a safe distance from workers and obey signs and the posted speed; don't lag too much or go over the speed limit.
Remember, as frustrating as road construction zones can be, road workers are working hard and efficiently to keep your roads in working order and safe for year-round travel. The next time you want to shake your fist while passing a work zone site, think about the lives that are in constant danger, the workers who have worked in all kinds of weather, and the hundreds of lives lost to make our roads safer to navigate. Don't let your trip through a work zone become a "costly mistake".