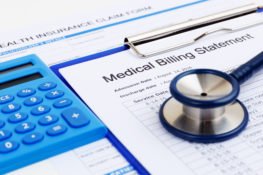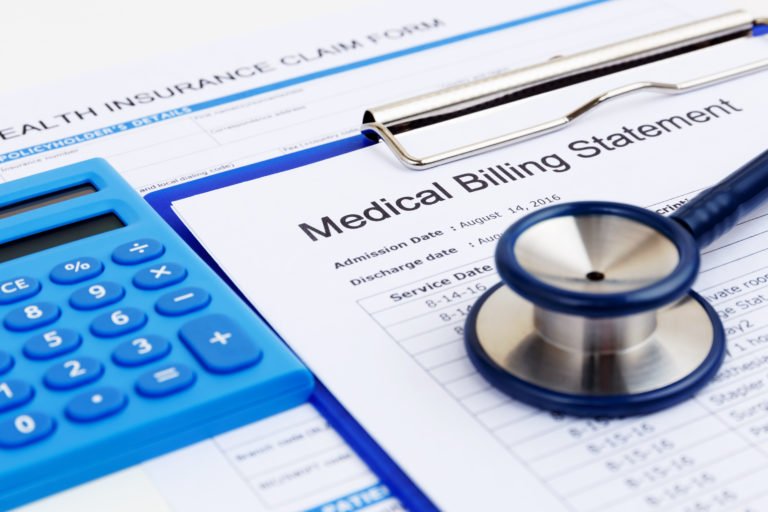 With recent technology upgrades and social media addictions, there are more distracted drivers out on our roads than ever before. Accidents are bound to happen. Now, it's only a matter of when; not if. Usually, when an accident occurs, typically one would seek some sort of medical attention. Medical attention needed in order to deal with an injury that was sustained.
Who is Responsible for My Medical Bills?
Finding yourself asking who is responsible for my medical bills and what treatment should be sought? That medical attention could be going to the ER, or seeking out a primary care physician. You may even want to see a local chiropractor or all of the above. Whatever the case may be, each injured party is responsible for paying for their own medical care.
To the medical provider, these charges are for addressing and taking care of injuries. Whether or not the accident was caused by someone doesn't matter to them. They treat each patient's injuries equally regardless of who's at fault in an accident.
Hire for Compensation Assurance
The best way to ensure that someone will compensate them for medical bills when the accident is not their fault? Hiring a personal injury attorney to assist in recovering losses. Whether the case is won or lost, those bills will still be owed because treatment of injuries was given by a doctor. As a personal injury attorney, my job is to attempt to recover compensation for the client's losses. It's also my job to have all outstanding medical bills paid for by the person who is at fault. If successful, we can sometimes get compensation for pain and suffering. Getting that on top of medical expenses that have been incurred would be our goal.
Treat Now, Pay Later
It is possible to treat with a doctor or at a facility that will delay payment. This is often done when you retain an attorney.  They will delay payment until the case is resolved. Those doctors and providers may be hard to find though. This is because you are asking them to wait for payment rather than be paid as the services are provided. Doing this is only out of courtesy to you. When doing this, they are able to defer payment upon the resolution of the case.
Better Safe Than Sorry
In conclusion, it's always a good idea to seek medical attention. Being involved in an accident, its a necessity. You may not know what your injuries are. You also may not be able to diagnose them until much later. However, getting at least checked out at a hospital following any type of collision is always a prudent decision. The injured parties need to do what's best for their overall health. They shouldn't be worrying about how the medical bills are going to get paid. Those worries are to be left to the professionals. We will do our best to get you the compensation you deserve.
About the Firm: Herrman & Herrman P.L.L.C.
Our firm is equipped with over 100 years of combined experience handling personal injury cases across Texas. Our outstanding record of favorable settlements and verdicts includes over 20,000 successfully resolved cases. Once we take on a case, we are relentless. You can rely on us to pursue full compensation for you.
You can trust our attorneys to be compassionate and professional.
We will fight hard to obtain a fair settlement for you.
Our firm represents the injured and families who have lost a loved one due to the negligent acts of others.
We serve as counsel in a range of injury cases – including car, truck, motorcycle, bicycle, and pedestrian accidents, premises liability cases, product liability cases, and medical malpractice claims.
We have the ability to dispatch the Herrman & Herrman Accident Investigative Team to the crash scene to start an investigation and preserve critical evidence.
Call Herrman & Herrman at 361-882-4357 or via the contact us form for your free consultation today!