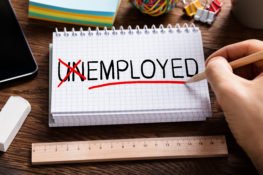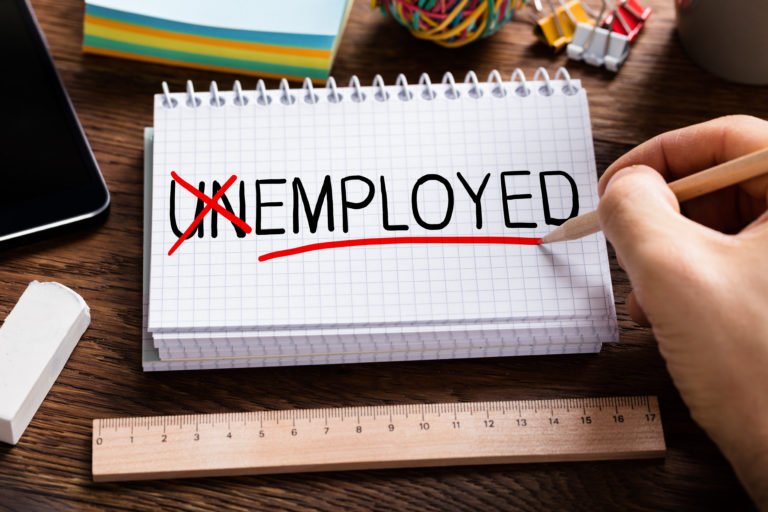 Every month Workforce Solutions present a report on unemployment and labor trends in the Rio Grande Valley. Charts detail that the once high levels of unemployment have been now eliminated which is a welcome sign for the RGV.
A long-held belief is that the RGV is a very poverty-stricken area, while this may still be the case compared to the rest of the nation, numbers don't lie. Where the Rio Grande Valley once stood in the 90s compared to now is unbelievable. In some areas as high as a 40% difference.
Reasons for Lower Unemployment Levels
Workforce Solutions Senior Business Relations Representative Mike Willis says it's a trend that wasn't started on its own. It took countless businesses, individuals and organizations working together to improve the standard of living for the residents in the region.
High population growth and strong trade growth are two of the major contributors according to Mr. Willis.
For those that have grown up in the Rio Grande Valley, it's not that surprising to hear, as it appears every day, that new businesses are opening up. Along with the new college coming into town, schools are thriving.
Increased Education Population
Increased education appears to be what has made the biggest difference with our population census showing that now almost 65 percent of the people have at least a high school diploma or GED, compared to a time where it was only at 50 percent of the valley.
With South Texas College, UTRGV and the newest Texas A&M branch set to appear in the future, education is the future. The valley has the drive and people who want to succeed and now the access to education has really made it possible to compete for those jobs that require a 4-year degree.
Dual enrollment and now the second and third generation of immigrants who are now in the valley has certainly played a significant role as over the last 15 years or so. We have seen dual enrollment become something of a standard thing at all school districts in the valley. Dual enrollment has lessened the cost and made it a reality for children that dream of going to college, raising a family and starting their lives in the valley by doing better not only for themselves but for the next generation.
The numbers don't lie as unemployment drops and education rises.