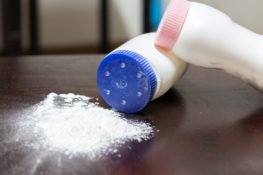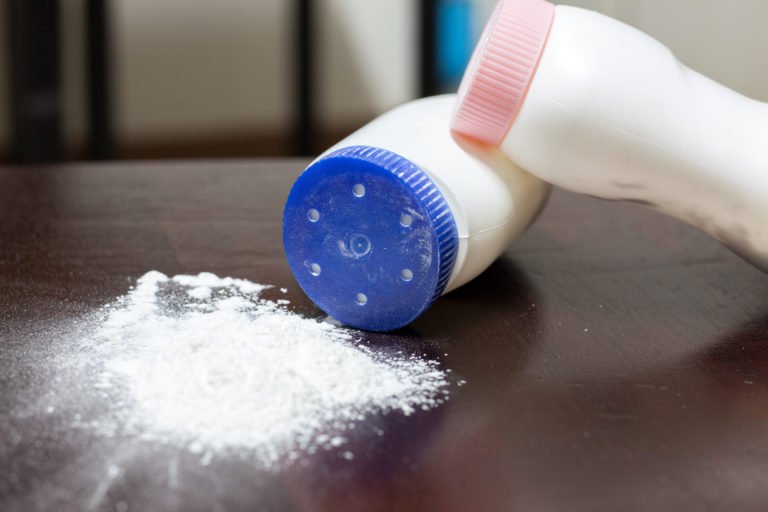 If you have not heard the news regarding Johnson and Johnson, the family company is causing a ton of grief, heartache, and suffering after it was recently revealed there is a link to the long-term female use of baby powder for hygiene to cancer. The studies have been diverse in their findings showing a link between baby powder use and cancer for women. Based on research and evidence gathered from the plaintiff's perspective, the lawsuits started flying off the handle against Johnson and Johnson as Plaintiffs seemed to find a link between the use of talc and ovarian cancer. There have been several juries that agree with the Plaintiff's theory that the overuse of talc for female hygiene can lead to ovarian cancer and have awarded high dollar verdicts.
In May 2017, a jury in St. Louis awarded $110.5 million to a Virginia woman who was diagnosed with ovarian cancer in 2012.[1] Besides the case just mentioned, three other trials in St. Louis had similar verdicts within the last year — with juries awarding damages of $72 million, $70.1 million and $55 million, for a combined total of $307.6 million.[2] There have been over 1,000 lawsuits similarly filed against Johnson and Johnson. In maybe the most notable of the cases, a jury awarded Eva Echeverria $417 million for contracting ovarian cancer after using Johnson and Johnson baby powder since the 1950s.
"The jury's award included $68 million in compensatory damages and $340 million in punitive damages, Robinson said. The evidence in the case included internal documents from several decades that "showed the jury that Johnson & Johnson knew about the risks of talc and ovarian cancer," Robinson said.
"Johnson & Johnson had many warning bells over a 30 year period but failed to warn the women who were buying its product," he said.
Johnson & Johnson spokeswoman Carol Goodrich said in a statement that the company will appeal the jury's decision. She says while the company sympathizes with women suffering from ovarian cancer that scientific evidence supports the safety of Johnson's baby powder.[3]"
Some plaintiffs have not been so lucky, however. Several cases in New Jersey have been thrown out for failing to meet the burden of causation. That's why when you are hurt by the negligence of another person, my best piece of advice I can give is to call an attorney that is skilled and experienced in the field of personal injury law. Herrman and Herrman, PLLC has been servicing the south Texas community in personal injury matter for over 25 years. If you have any questions or would like to learn more about Herrman and Herrman, PLLC, please visit our website.
[1] Record $417M award in lawsuit linking baby powder to cancer
[2] Id.
[3] Id.