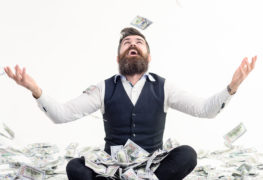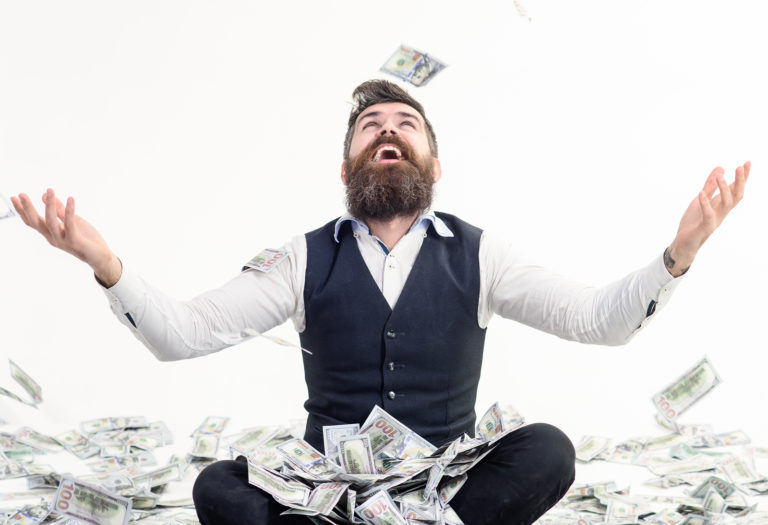 If you or your loved one has been involved in a motor vehicle accident, you may be wondering how to get the most money from your accident claim. The best way to do this is to secure the legal services of a personal injury attorney.
There are a few important steps you should immediately take if you've been involved in an auto accident. First, call the police. Second, document the accident scene. Third, seek medical attention. Without treatment from a doctor, it will be difficult to get the maximum compensation.
In this article, we will discuss how to get the most money from a car accident claim.
Understand What Your Claim Is Worth
Keep in mind, when negotiating with an insurance adjuster their job is to settle the claim for the lowest amount possible. The initial offer they present will be far less than what your claim is actually worth. Do not jump at the first offer. An adjuster uses this tactic to determine if you are eager to receive compensation and unaware of the actual value of your claim. If you take this offer, you will be shortchanged.
There are many factors involved in determining the value of a car accident claim. Instead of jumping at the first offer, your best bet is to let an attorney handle your claim, properly evaluate it's worth,  and respond with a counteroffer.
Keep Accurate Records and Document Everything
To maximize on your accident claim one of the most important steps is accurate documentation. Take pictures or videos of the accident scene, the damage to your vehicle, and of your injuries.
Track every doctor visit, and diligently follow up with all recommended medical care, treatment and therapy. Create an organized file with all of your medical records pertaining to the accident.
Write down everything! Keeping a daily journal noting things like your pain and suffering, disruption to your regular everyday activities, sleep interferences, and emotional disturbances will help establish the validity and value of your claim. It will also serve as a useful tool to refresh your memory further down the line should the case go to trial.
Keep records and receipts for any expenses related to your accident. This includes all medical expenses, vehicle repairs, new car seats for children, car rental or alternative transportation costs, loss of income, and any other expense that can be tied to the accident.
The more you document, the more your claim is worth. Accurate record keeping will ensure you get the maximum settlement.
Work With an Expert
Attempting to handle an accident claim yourself might be tempting, but if you're not experienced you could miss important details that will increase the amount your claim is worth. An experienced attorney understands how to get the most money from a car accident.
With over 100 years of combined experience, the legal team at Herrman & Herrman is ready to help you get the settlement you deserve. Call us today at 361.792.3669 for a free consultation!