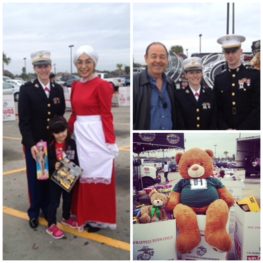 Herrman & Herrman is proud to be the main sponsor of this year's Toys for Tots campaign in the Corpus Christi area. We hope you'll join us and the U.S. Marines Corps Reserve in making the holiday brighter for many local children.
Toys for Tots collects new, unwrapped toys and distributes them as Christmas gifts to needy children. The local program, coordinated through iHeartRadio, serves kids in the Coastal Big Bend.
We are accepting toys suitable for children up to age 12 at the Herrman Building, 1201 Third Street, Corpus Christi, until December 19. (Toys for Tots prefers not to accept realistic looking weapons or gifts with food.)
iHeart Radio's on-air toy drive is from 6 a.m. to 6 p.m. on December 12 at H-E-B plus! at 5313 Saratoga Boulevard in Corpus Christi.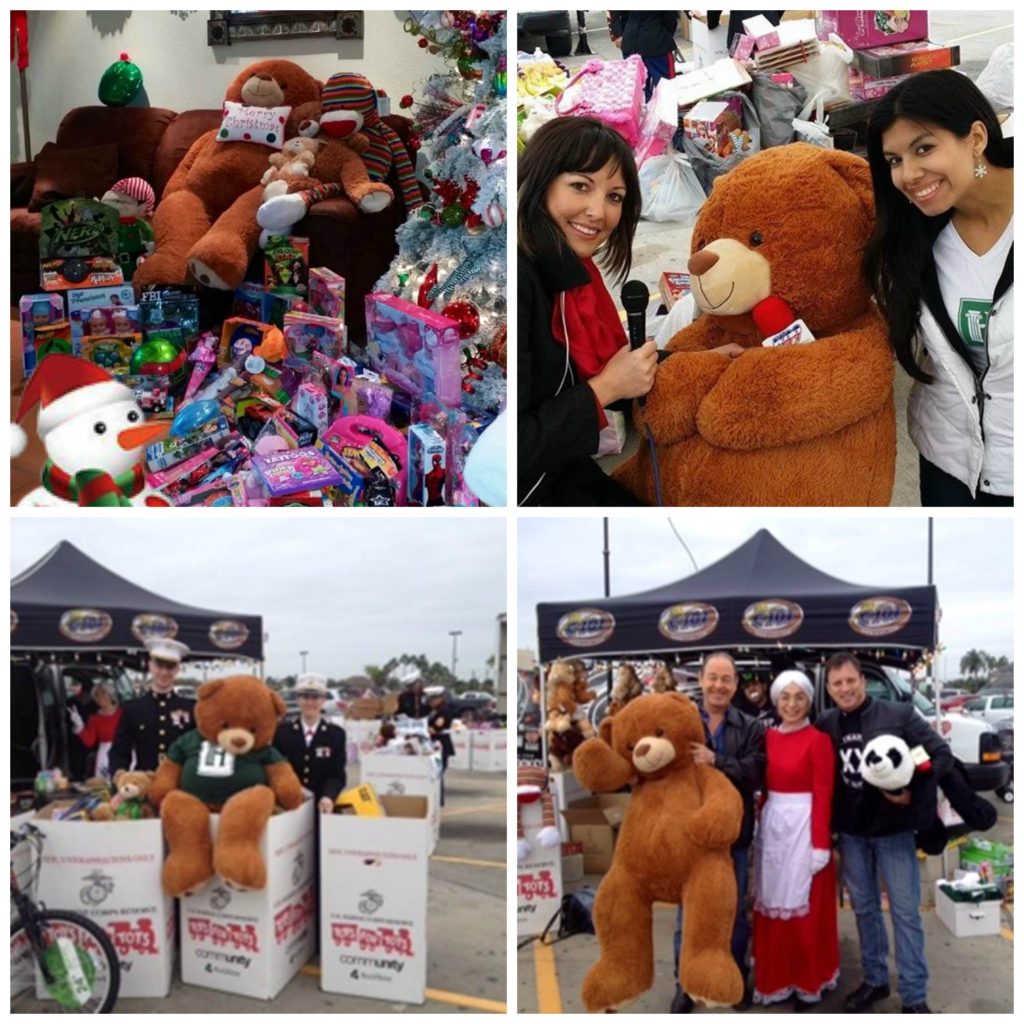 Please consider participating in the gift of giving this holiday season through Toys for Tots.